US court orders Apple disclose HTC patent deal to Samsung
A US judge has ordered Apple to disclose to Samsung details of its ten-year patent-sharing deal with rival HTC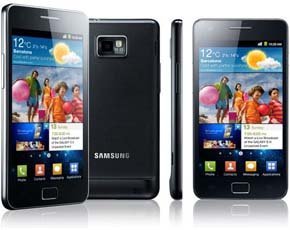 A US judge has ordered Apple to disclose details of its patent-sharing deal with HTC to rival Samsung.
Earlier this month, Apple and HTC signed a 10-year licence agreement, but did not disclose the details.
Samsung, which is involved in a patent dispute with Apple, asked the courts to order Apple to reveal the information because it was "almost certain" the deal covered some of the patents at the centre of its dispute with Apple.

Download this free guide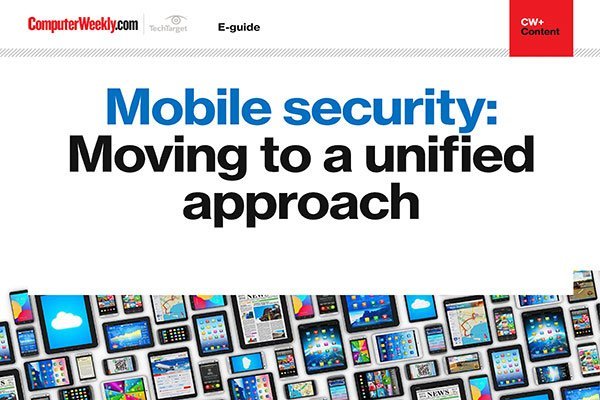 3 expert insights into how mobile security is evolving for business
Download this e-guide to read expert insights into how the current trends in mobile security strategy are showing a move from mobile device management, to enterprise mobile management and unified endpoint management - indicating an evolution towards a unified approach to mobile security.
By submitting your personal information, you agree that TechTarget and its partners may contact you regarding relevant content, products and special offers.
You also agree that your personal information may be transferred and processed in the United States, and that you have read and agree to the Terms of Use and the Privacy Policy.
The court ordered Apple to produce a full copy of the settlement agreement without delay, but for Samsung's lawyers only, meaning it will not be made public, according to the BBC.
The deal between Apple and HTC settled all their outstanding disputes over patents, ending a two-and-a half-year legal wrangle.
Industry sources suggested that HTC may have agreed to pay Apple between $5 and $20 per handset it produces with Google's Android operating system (OS), according to the Guardian.
Apple's patent battle with Samsung continues, however, with the rival companies fighting cases against each other in more than 10 countries, each accusing the other of violating patents.
In August, a US court awarded Apple $1bn in damages against Samsung, after ruling that several of Apple's software and design technologies had been infringed.
However, Samsung has appealed against the ruling and has called for a retrial.
Some analysts said that the latest decision by the court to give Samsung access to details of Apple's deal with HTC may have a big impact on the legal battle between Samsung and Apple.
If there are similarities between the two disputes, it will give Samsung an advantage in any future negotiations with Apple, Andrew Milroy of consultancy firm Frost & Sullivan told the BBC.
Read more on Mobile hardware