Judges scold Apple for Samsung statement
Apple is forced to redraft the statement on its website regarding its patent case against Samsung after a judge deems it 'non-compliant'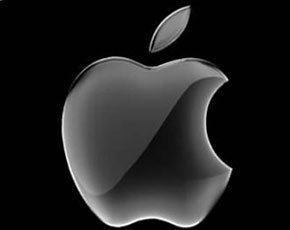 Apple has been taken to task by UK judges for not complying with orders following its patent case with Samsung.
The Cupertino company claimed the rival manufacturer had copied aspects of its market dominating iPad tablet in the designs for Samsung Galaxy Tab devices. However, three UK judges ruled the latter's design was "not as cool" as Apple's and therefore consumers would not confuse the two.

Download this free guide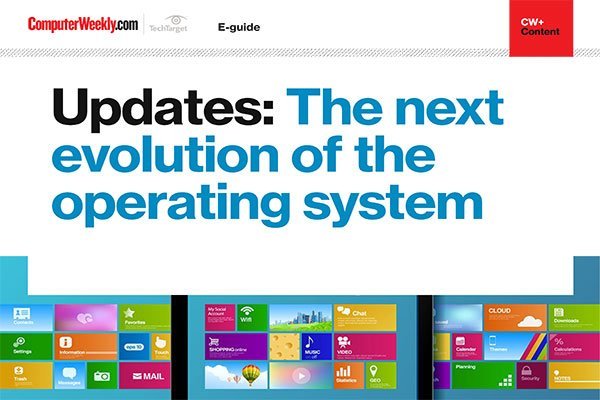 Software Updates: Our latest e-guide is available for your device. Download now?
See how operating systems are evolving with the help of continuous updates and learn about how the Spectre and Meltdown microprocessor flaws have led to improved, more secure processors being released and how Microsoft is evolving its Windows desktop operating system.
By submitting your personal information, you agree that TechTarget and its partners may contact you regarding relevant content, products and special offers.
You also agree that your personal information may be transferred and processed in the United States, and that you have read and agree to the Terms of Use and the Privacy Policy.
The court told Apple it had to put a statement on its website explaining to customers that Samsung had not infringed its patents. Although Apple appealed the ruling, it lost and last week the company published an open letter that it believed adhered to the court's request.
However, the statement included details of other cases Apple was taking out against Samsung across the globe and concluded: "So while the UK court did not find Samsung guilty of infringement, other courts have recognised that in the course of creating its Galaxy tablet, Samsung wilfully copied Apple's far more popular iPad."
This morning, the judges involved in the initial case told Apple they were unhappy with what it had done and called the statement "non-compliant" with its ruling.
They told Apple the statement needed to be reworded, published in a larger font and be present on the homepage, rather than through a small link as it is currently.
Apple argued it would need two weeks to amend the statement, but the courts refused, saying the changes needed to be made within 48 hours.
Apple refused to comment.
Read more on Tablet computers