General Motors recruits 3,000 HP IT workers
General Motors (GM) is hiring 3,000 staff from HP as part of its aggressive plan to bring outsourced IT work back in-house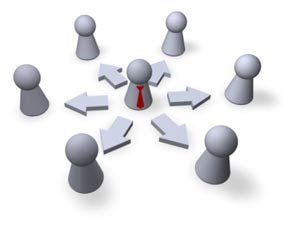 General Motors (GM) is hiring 3,000 staff from HP as part of its aggressive plan to bring outsourced IT work back in-house.
GM announced plans to bring its outsourced IT, which was about 90% of the total, back in-house and recruit 10,000 IT workers in the process.
The 3,000 HP staff are already working on projects at GM.
The plan is being driven by CIO Randy Mott who was previously HP's CIO.
He said: "These agreements with HP will enable us to accelerate the progress of our IT transformation by delivering increased innovation and speed of delivery to our GM business partners, and reduce the cost of ongoing IT operations."

Download this free guide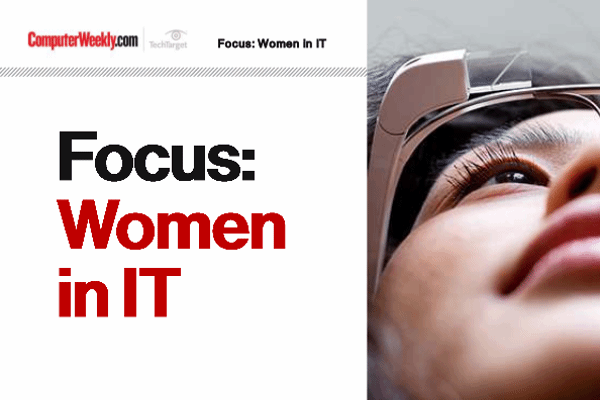 Gender diversity in the technology sector
In this e-guide, we tackle the issue of diversity in the IT industry and try to uncover why the number of women choosing IT as a career has been stagnating over the past few years. We also dissect some of the solutions that will help to increase the number of women in IT offered up by those fighting on the front line.
The reason for bringing work back in-house is to get the "resources, tools and flexibility we need to provide better services and products to our global GM customers," Randy Mott added.
GM was a highly outsourced organisation with HP its major supplier. This is due to HP's IT services business being largely made up of the Electronic Data Systems Corp (EDS) business it bought, which was previously the internal IT function of GM.
EDS was then spun off by GM as a separate company, but continued to provide IT to GM.In 2008, EDS was acquired by HP for $13.9bn.
Robert Morgan, director at sourcing consultancy Burnt Oak Partners says that the knowledge of staff on the account made it inevitable that thousands would transfer to GM.
"GM and HP, through EDS, go back a long way and GM understand how enormous the task is. The knowledge in the heads of staff is never documented, so the staff are vital," Robert Morgan said.
This could be a one-off with the thousands of other staff required coming from elsewhere, he added.
Read more on IT jobs and recruitment