Oracle Academy teaches Java Curriculum to teachers
Taking place in Scotland this week, the Oracle Academy teacher training event has attracted 122 teachers from across Europe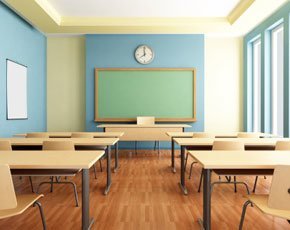 Oracle has welcomed 122 teachers from across Europe to its Oracle Academy Instructor's Institute, for the pilot of the Academy's Java Curriculum.

Download this free guide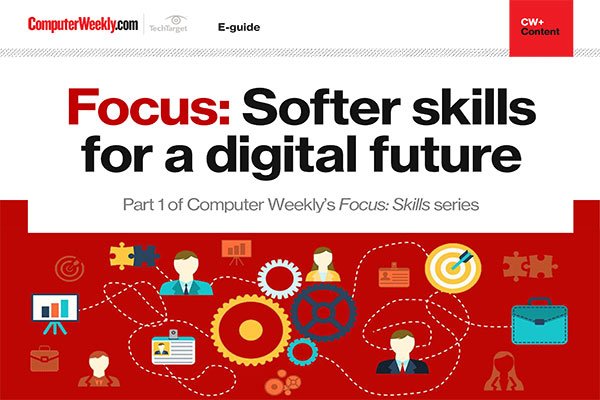 Why softer skills are essential for the workforce of the future
Explore the different types of skills that are needed for technology roles, as well as the increasing importance of soft skills, creativity and diverse thought in developing the technology teams of the future.
By submitting your personal information, you agree that TechTarget and its partners may contact you regarding relevant content, products and special offers.
You also agree that your personal information may be transferred and processed in the United States, and that you have read and agree to the Terms of Use and the Privacy Policy.
Taking place at the Royal High School in Edinburgh, this week, the Oracle Academy Teacher Training Event prepares faculty to teach computer science, technology and business curriculum. The curriculum focuses on database design and SQL and PLSQL programming skills.
Teachers gain a certification at the end, after a written exam. If teachers decided to take the academy through a modular design online, they can embed this into their current curriculum. The teachers are taught by Oracle Academy instructors.
Participating teachers receive online training before the teacher training event. Depending on the course chosen, the initial online training can last between 8 to 10 weeks.
Teachers wishing to take database design need to have a science, maths or ICT qualification already. To take the Java curriculum, the teacher needs a background in computer science.
Jane Richardson, regional manager, Oracle Academy, EMEA said: "Teachers have come from all over Europe, including countries such as Belgium, Belarus and Slovakia."
According to e-Skills UK, IT employment through to 2020 is set to grow at almost twice the UK average. The most common technical skills requirements being SQL, C, C#, .Net and Java.
Richardson said interest in the Academy has grown by 14% across Europe since last year. Oracle has seen 3% growth in the UK alone.
"They are driven by the interest in the Java curriculum and the need to bring an industry relevant qualification in to the classroom," said Richardson.
"We expect to see further demand over the next two to three years, due to the new computer science curriculum coming into schools and replacing the current ICT lessons."
Thirty nine teachers from the course will also be accessing the Java programme and giving their feedback to Oracle.
"We are very proud of the teachers we are working with. They are giving up time in their summer holidays to take this knowledge back to their classrooms," said Richardson.
Launched in 1993, Oracle's Academies supports 1.5 million students in 95 countries.
Read more on IT technical skills