Riba saves £100,000 with move to IaaS
The Royal Institute of British Architects (Riba) hopes to save £100,000 with an infrastructure-as-a-service (IaaS) platform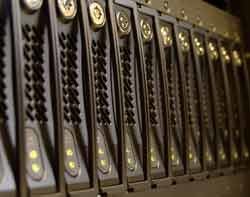 The business arm of the Royal Institute of British Architects, Riba Enterprises, has rolled out an infrastructure as a service (IaaS) platform, which it estimates will save £100,000 over three years.

Download this free guide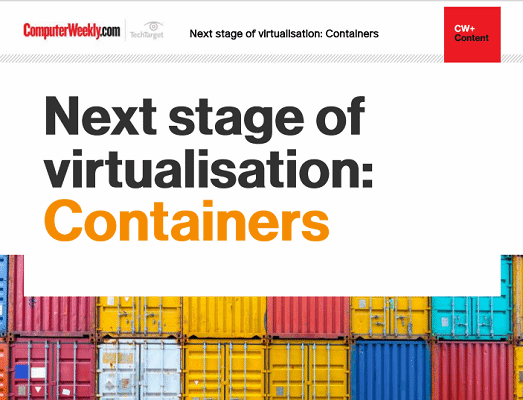 Next stage of virtualisation: Containers
Who doesn't love building blocks? Following the burst of cloud computing, containers are becoming a necessity for all organisational transformation and development. Follow us as we go through the technologies that complement and enhance their use, and outline a first-hand insight into the impact.
The deal with managed services company Redstone will provide virtual machines each month to support its online business, which include specification software, online information systems, training, online bookstores, library services and recruitment services to its members in the construction, architecture and built environment sectors.
Mark Warnock, business systems manager at RIBA Enterprises said: "The move to virtualised hosting made perfect sense to us; virtualisation dramatically reduces our costs and provides levels of flexibility and resilience that we simply could not have afforded with physical machines."
The organisation has around 20 websites, says Warnock.
"We are advancing our cloud strategy and are moving our converted machines to virtual ones," Warnock said.
"When one of our websites changes we migrate onto a virtualised machine in order to manage the changeover."
Redstone's IaaS is provided through its five UK-based datacentres.
Read more on Virtualisation software