Emulex targets HPC with Ethernet partnership
Networking firm Emulex teams with Myricom to boost Ethernet performance for high-performance computing and cloud environments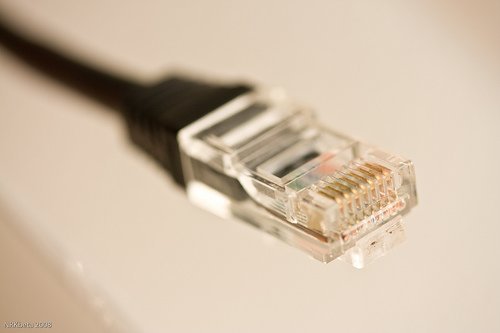 High-performance computing (HPC) has long been the realm of Infiniband when it comes to networking architecture, but Emulex believes its latest partnership can bring Ethernet into these complex environments.

Download this free guide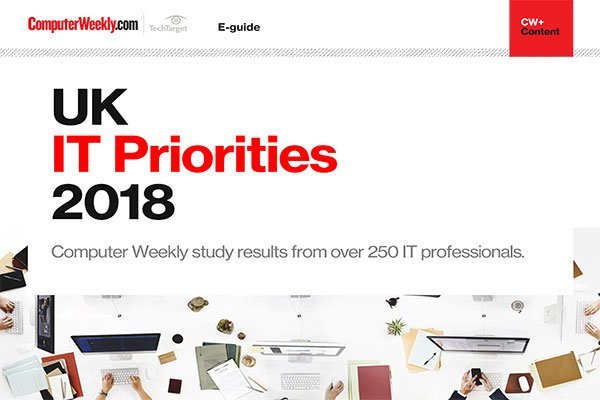 UK IT Priorities 2018 survey results
Download this e-guide to discover the results of our 2018 UK IT Priorities survey, where IT leaders shared with us what they are going to be investing in over the coming 12 months.
By submitting your personal information, you agree that TechTarget and its partners may contact you regarding relevant content, products and special offers.
You also agree that your personal information may be transferred and processed in the United States, and that you have read and agree to the Terms of Use and the Privacy Policy.
Infiniband is used in HPC as it is very predictable and gives high performance with low latency. Ethernet has so far not competed with this level of consistency, but by teaming with fellow Californian firm Myricom and utilising its hardware and software assets, Emulex claims it will improve the performance of Ethernet enough to make it ready to run HPC applications.
Shaun Walsh, vice-president of corporate marketing at Emulex, met with Computer Weekly to explain the company's thinking in tackling this new market.
"The market for Ethernet is growing, while there is no roadmap for Infiniband," he said. "Ethernet is good enough for 80-90% of operations anyway – add in software specialists and the rest is there."
Myricom uses packet capture technology called Sniffer 10G to collect inbound packets and distribute them out over a number of CPUs. This improves performance for applications, allowing them to receive more dedicated compute power without overloading.
The market for Ethernet is growing, while there is no roadmap for Infiniband

Shaun Walsh, vice-president of corporate marketing, Emulex
"There may be two milliseconds of latency, but what is more important is the consistency of packets," added Walsh. "What HPC cares about is [operations] being predictable and happening when they want it to."
He didn't get too big for his boots, however, and admitted that even with this improved performance, Ethernet would never replace Infiniband for certain applications.
"Is Ethernet going to do the modelling from the Hubble telescope and map out the entire world? No," said Walsh.
But the marketing chief did believe it could bring better performance at a lower cost point for other HPC operations and for cloud computing.
"Most people who think of a HPC cluster will think of geeks in a room doing long sums," he said. "But the cloud model is changing that, with huge operations that need that level of consistency."
As such, Walsh believes the product may find its way into the large cloud suppliers too, and help provide better performance for the increasing number of users.
"Most people expect instant gratification," said Walsh. "It is a cultural thing and… Ethernet can make [that happen], ensuring YouTube works and delivers all the videos to mobile devices, or photos are sent and received."
Read more on Data centre networking