Microsoft hikes volume licensing prices by up to 33%
UK organisations buying Microsoft volume licensing will see up to 33.5% price hikes from July as the firm attempts to harmonise European prices.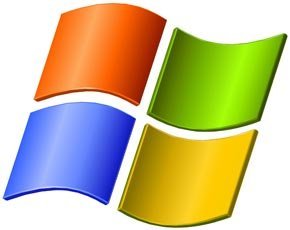 UK organisations buying Microsoft volume licensing will see up to 33.5% price hikes from July as the software giant attempts to create price consistency across Europe.

Download this free guide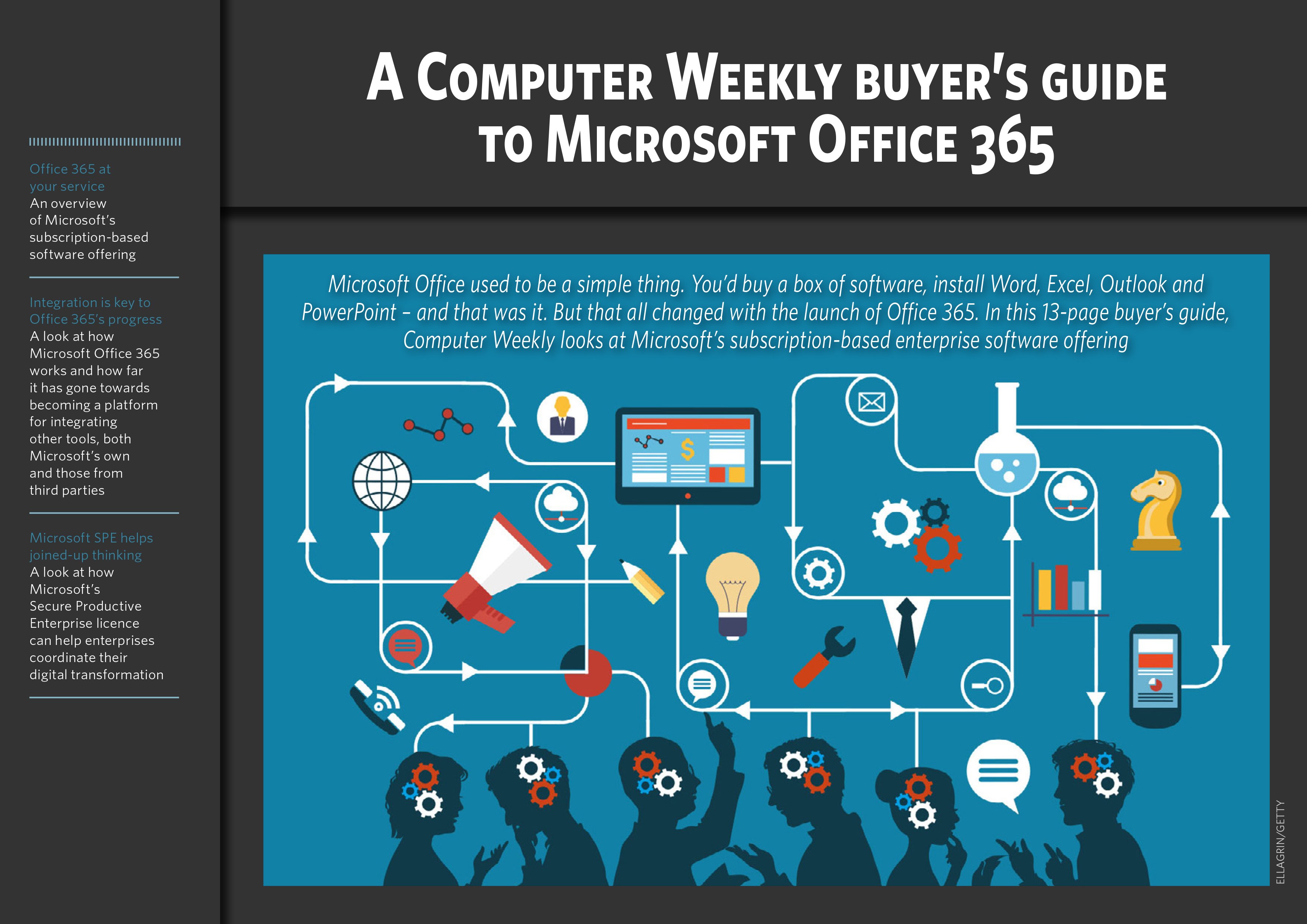 Microsoft Office 365 - The Ins and Outs
With some significant changes in recent years, including a switch to a subscription-based offering, Microsoft Office 365 is rapidly evolving. Check out how the software has evolved and what the future has in store for it.
By submitting your personal information, you agree that TechTarget and its partners may contact you regarding relevant content, products and special offers.
You also agree that your personal information may be transferred and processed in the United States, and that you have read and agree to the Terms of Use and the Privacy Policy.
The change, which only affects volume licensing programmes and doesn't apply to Windows, Office or other products sold to consumers through retailers or pre-installed on PCs, has been implemented because of differences between the pound and the euro.
Organisations have until 1 July to sign an agreement under the current price range and keep it at that level for three years.
Microsoft published a preview of the revised volume licensing price list to UK channel partners that will come into effect on 1 July 2012. "These adjustments will result in sterling price list rises for volume licensing programmes of between 7.5% and 33.5%, although partners will continue to determine the final price and currency of sale to their customers," said the supplier.
The most affected customers will be those that buy through the Open licensing deal, which is the majority of UK business customers, and is particularly popular with small businesses.
"Partners will see a 7.5% increase in list prices from July 1 for all new Open purchases made," said Microsoft.
A Microsoft spokesman added: "From July, these moves will establish and maintain price consistency in Europe as a single market, and in general, Microsoft's global FX [foreign exchange] policy is to maintain stable local prices. That said, Microsoft will continue to monitor currency movements and potentially make adjustments where needed should there be large fluctuations."
The full list of changes:
Open License Agreement: increase of 7.5%.
Enterprise Agreement (EA): Average increase of 25.7% for on-premise and 21% for Office 365.
Select or Select Plus Agreement: Average increase of 24.6%.
Open Value/Open Value Subscription: Average increase of 33.5%.
Service Provider Licensing Agreement (SPLA): Average increase of 33.5%.
Independent Software Vendor Royalty Program (ISVR): Average increase of 33.5%.
Office 365 online services: Increase of up to 21% for all services acquired via an Enterprise Agreement or via the Microsoft Online Subscription Portal.
Read more on Software licensing