The new iPad arrives in the UK tomorrow
The new iPad will be available in the UK tomorrow, with prices starting at £199 on a 24-month data contract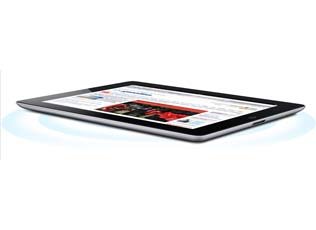 The new iPad will be available in the UK tomorrow, Friday 16 March. With people keen to get their hands on Apple's latest fashion accessory, businesses will face more demand to support another tablet with another operating system.

Download this free guide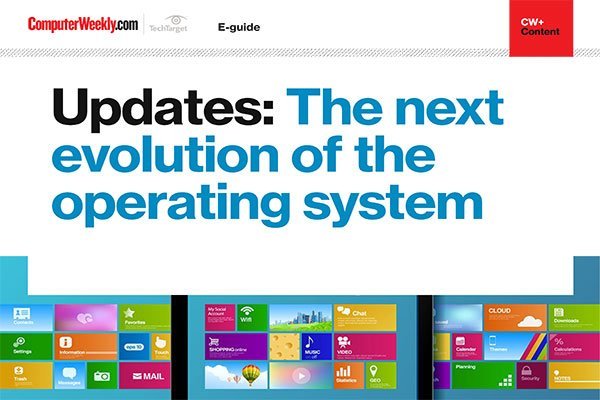 Software Updates: Our latest e-guide is available for your device. Download now?
See how operating systems are evolving with the help of continuous updates and learn about how the Spectre and Meltdown microprocessor flaws have led to improved, more secure processors being released and how Microsoft is evolving its Windows desktop operating system.
The third-generation iPad features a quad-core graphics chip and the Apple A5X processor to support high-definition video at 1080p. As previously reported during the US launch, the new tablet claims 10-hour battery life and is equipped with a five-megapixel digital camera.
Although it offers 4G, 4G services are not yet running in the UK. Orange is set to be the first UK operator to offer a 4G service later this year, but for the time being, users of the new iPad may not find 3.5G bandwidth sufficient to take full advantage of services such as HD video on the BBC iPlayer app.
The new iPad runs iOS 5.1, which offers apps such as iPhoto for simple image editing.
Analyst firm Gartner is advising CIOs to use tablets to drive what it calls "extreme collaboration". According to Gartner fellow Daryl Plummer, businesses should use devices such as the iPad for mobile videoconferencing, rather than insisting everyone attends onsite meetings.
Mobile operator Orange will offer the new iPad on a 25-month contract, with prices ranging from £199 (16GB version) to £349 (64GB version) for existing customers, or £249 to £399, respectively, for new customers.
Read more on Tablet computers