Warren Buffett invests $10.7bn in IBM
Investor Warren Buffett has bought $10.7bn (£6.7bn) of shares in IBM, giving him a 5.5% stake in the company.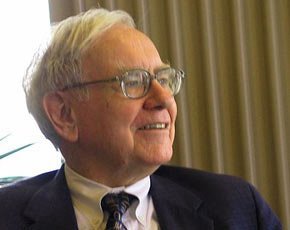 Investor Warren Buffett has bought $10.7bn (£6.7bn) of shares in IBM, giving him a 5.5% stake in the company.
Buffett has not previously bought shares in technology companies as he has said it was not a sector he understood. But the billionaire-investor decided to buy 64 million shares over the course of this year after reading IBM's 2010 annual report, having read the company's reports for the past 50 years.

Download this free guide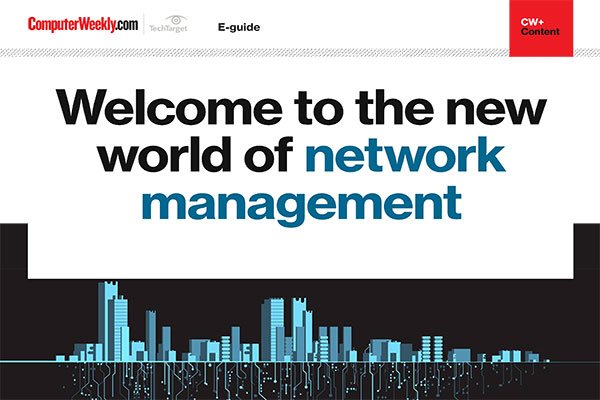 5 essential network management tips
Discover how the role of the network manager is undergoing radical change as the world of networking moves into the cloud with the transition towards software-defined, virtualised infrastructures and begins to incorporate elements of automation and machine learning.
By submitting your personal information, you agree that TechTarget and its partners may contact you regarding relevant content, products and special offers.
You also agree that your personal information may be transferred and processed in the United States, and that you have read and agree to the Terms of Use and the Privacy Policy.
"I can't think of a big company that's done a better job of laying out where they're going to go and then having gone there," he told CNBC news.
"IBM, in the most recent quarter, reported double-digit gains in 40 countries. Now, I would imagine if you're in some country around the world and you're developing your IT department, you're probably going to feel more comfortable with IBM than with many companies," he said.
Buffett said he had not told IBM's chief executive, Sam Palmisano, about the investment before announcing it on TV.
The news comes as Palmisano is about to hand over the reins of the company to Virginia Rometty, who was named as IBM's new chief executive last month.
During the interview, the main reasons for the company's financial success were flagged as it having fewer shares outstanding and lowering tax rates rather than top line growth.
Buffet also told CNBC that he has ruled out buying shares in Microsoft because of his close friendship with Bill Gates.
---
Photo: Mark Hirschey
Read more on IT operations management and IT support