Virgin Media plans free Wi-Fi roll-out in London
Cable telecoms supplier Virgin Media is taking a "punt" on rolling out free Wi-Fi access across parts of London.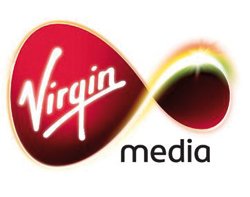 Cable telecoms supplier Virgin Media is taking a "punt" on rolling out free Wi-Fi access across parts of London.
Speaking at an investors conference, CEO Neil Berkett said the company was in "quite advanced negotiations" with London boroughs and councils to complete a "metro" roll-out of a Wi-Fi network in the "not too distant future".

Download this free guide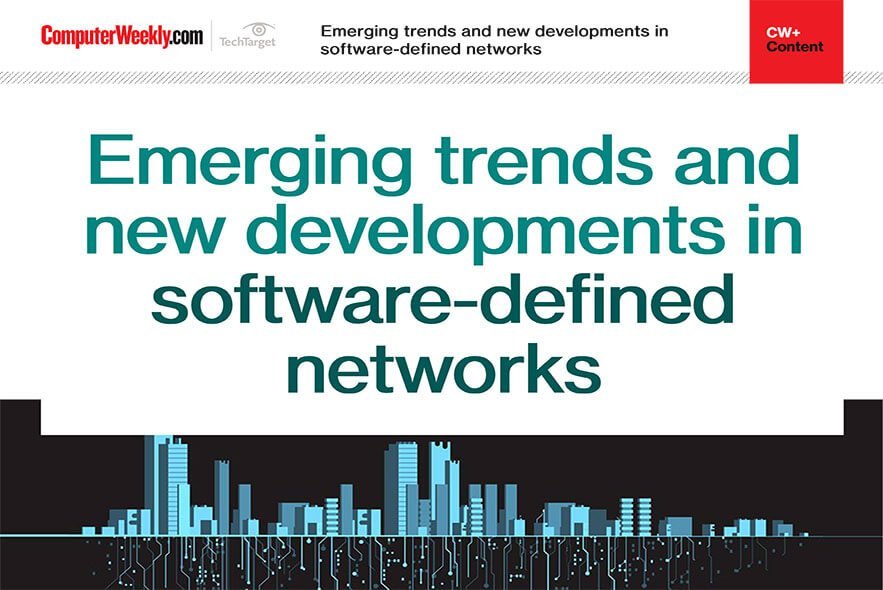 How to implement an effective software-defined networking training strategy
In this e-guide we sit down with CIMI's Tom Knolle to explore some of the emerging SDN service models and how adopting SDN can help to monetise the enterprise network and improve business outcomes.
Berkett said it would "provide free Wi-Fi access for all at 0.5Mbps with full access to Virgin Media customers up to 10Mbps".
"We may consider speaking to one of the mobile network operators for wholesaling as an activity," he added.
Berkett said he was taking a "punt" on a few million pounds of investment into the free network, which he hoped would "enhance digital lifestyles".
He added it is a opportunity to bridge the gap between 3G, 4G and LTE to help meet consumer data needs outside home Wi-Fi networks.
"It won't be a cashflow contributor but it's part of our ethos," he said.
The Telegraph reported that Virgin plans to install Wi-Fi routers in existing infrastructure, including street-side cabinets. Councils are seeking permission for the work to begin.
Virgin financials
Virgin Media recently reported a small drop in business revenue for its second quarter, while the firm also revealed it has lost 18,000 broadband customers since the same period last year.
The group announced that overall revenue was up 2.2% to £986m year on year, while net income of £98.2m was up from a loss of £59.9m in the same period last year.
Revenue from the business division, which supplies telecoms services to corporations and government, was down 1% to £151.2m, a fall the firm attributed to lower voice and data wholesale revenue, even though retail data sales increased by 9% to £68.7m.
Future wi-fi plans
Earlier this year, UK mobile network operator O2 revealed plans to build its own Wi-Fi network, aiming to double the number of premium hotspots currently offered by BT Openzone and the cloud combined by 2013.
London mayor Boris Johnson earlier called for the capital to become a free Wi-Fi zone in time for the 2012 Olympics.
Read more on Wireless networking