Poor sales management costs mid-size firms £65bn a year
Poor sales management is costing mid-sized firms more than £65bn in lost sales a year.
Poor sales management is costing mid-sized firms more than £65bn in lost sales a year.
Research from analyst Gartner says that through to 2010, enterprises will miss the equivalent of 5% to 10% of annual sales as "lost opportunities", that could have been captured through improved management of sales territories, quotas and compensation plans.

Download this free guide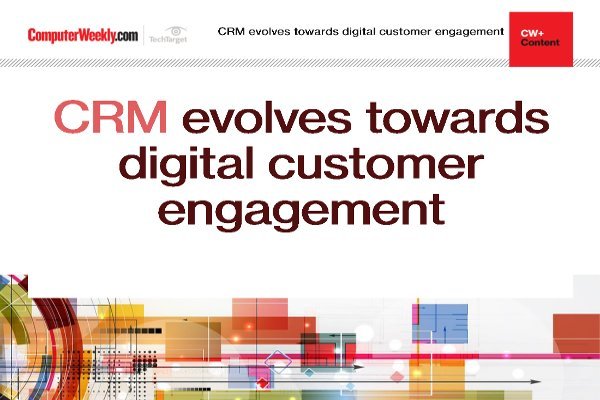 Enhancing digital customer engagement with CRM
Learn about customer relationship management has evolved towards engaging with customers through every channel, with digital at the forefront.
By submitting your personal information, you agree that TechTarget and its partners may contact you regarding relevant content, products and special offers.
You also agree that your personal information may be transferred and processed in the United States, and that you have read and agree to the Terms of Use and the Privacy Policy.
There are more than 48,000 mid-size businesses in the UK, employing between 100 and 500 staff. They have a combined turnover of £655bn.
This means that improved sales management could deliver up to £65.5bn in extra potential income for mid-size organisations.
Previously, the benefits of increased automation through sales performance management (SPM) were best obtained by larger organisations.
However, the growth of on-demand computing provides a flexible and cost-effective way for smaller companies to benefit from SPM.
The on-demand model allows businesses to pay a monthly charge to use software hosted outside their organisation, reducing overall costs and administration.
"Mid-size organisations are the backbone of UK business and are critical to the overall economy," said Bill Schuh, vice-presidents for Europe at on-demand SPM firm Callidus Software.
"By not having a proper handle on their sales functions they are currently missing out on a huge revenue opportunity. With belts tightening across the economy, now is the time to look at better control of sales in order to improve the bottom line," he said.
Read more on Business applications