Top five ways Australians damage their mobiles
If you've ever smashed your mobile by leaving it on the roof of your car and driving off, you're not alone. It's the number one way Australians damage mobiles.
If you've ever smashed your mobile by leaving it on the roof of your car and driving off, you're not alone - it's the number one way Australians damage their phones.

Download this free guide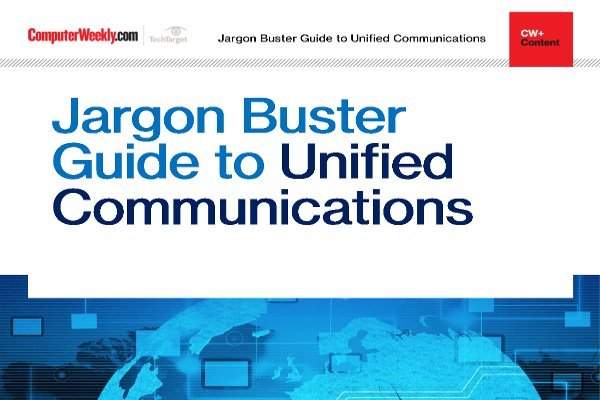 Jargon buster guide to Unified Communications
Explore some of the key elements of a Unified Communications deployment and discover insight into some of the emerging trends that are changing the way we communicate in our working lives.
By submitting your personal information, you agree that TechTarget and its partners may contact you regarding relevant content, products and special offers.
You also agree that your personal information may be transferred and processed in the United States, and that you have read and agree to the Terms of Use and the Privacy Policy.
That's one of the findings from a Telstra survey into the ways Australians damage their phones, based on reports from Telstra customer service consultants.
According to Telstra customer service, the five most commonly reported ways to accidentally damage a mobile phone are:
Driving off with a mobile left on the car roof;
Damaged by water - including dropping it in the toilet and taking calls when in the rain;
Sitting on the handset;
Dropping a phone - most often on the footpath;
Throwing a mobile - either on a desk, in a drawer or to a friend.
"Telstra research shows that mobile phones, along with keys and wallets, are one of the items that Australians typically won't leave home without, so it's little wonder that customers are finding new ways to accidentally damage their handsets in a variety of settings," said Telstra spokesman, Peter Taylor.
"We've even heard from a customer who retrieved their handset after losing it when back-burning a sugar cane field. Incredibly the handset still worked, even though it was a little scorched and melted in places."
Taylor notes that damage of one's mobile through misuse - for example, the ways mentioned above - isn't covered by warranty.
"It's important customers understand that warranties only cover a fault of the phone, they do not cover misuse or accidents caused by a customer.
"Some easy-to-remember tips about mobile phone care include always storing your handset in the same place, using belt clips or pouches to secure the device, and letting the call go through to MessageBank when caught in a tricky position," Taylor said.
Read more on Voice networking and VoIP