VoIP server
VVS is a Linux-driven PC server that incorporates a business-grade SIP translator, SIP server and a powerful conference bridge.
VVS is a Linux-driven PC server that incorporates a business-grade SIP translator, SIP server and a powerful conference bridge.
Together these components give a traditional PABX full VoIP capability.
An extension user can call directly to any SIP phone in the world and receive calls from any SIP phone.
With the peer-to-peer capability of the inbuilt SIP server, the same extension user can call any extension on a linked PABX (whether it be a full blown IP PABX or one connected with VVS.) Calls may be transferred in either direction or incorporated in a conference.

Download this free guide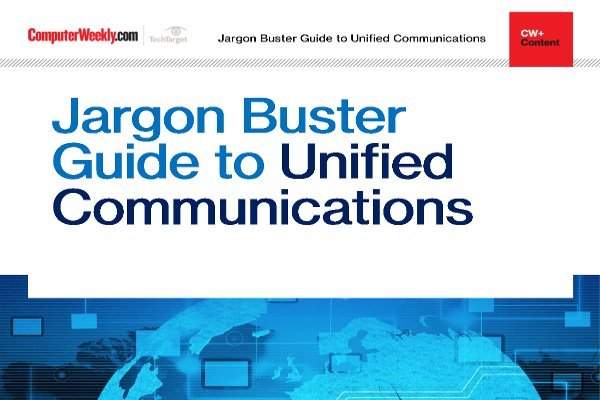 Jargon buster guide to Unified Communications
Explore some of the key elements of a Unified Communications deployment and discover insight into some of the emerging trends that are changing the way we communicate in our working lives.
By submitting your personal information, you agree that TechTarget and its partners may contact you regarding relevant content, products and special offers.
You also agree that your personal information may be transferred and processed in the United States, and that you have read and agree to the Terms of Use and the Privacy Policy.
The SIP server also allows connection to an ITSP (internet telephony service provider). An ITSP provides a subscriber with incoming or outgoing calling ability via the internet or via a high-speed data line. Generally speaking, an ITSP charges less for calls.
Organisations that benefit most from this technology are those who call and receive calls from the same destinations regularly. Perhaps they are branch offices or customers or partners in projects. Not only will they save money in the process but the convenience of being able to dial directly will be welcomed and add to efficiency.
VVS allows SIP phones and soft phones to be registered on the server - virtually acting as extensions. Calls can be made from these remote phones through your PABX to anywhere in the world. Typically, you would install these phones in home offices or on laptops that use the internet to call head office or through the head office PABX to anywhere.
Then there is the conference bridge. With a capacity of six users in the basic configuration and expandable to 300, the conference bridge can meet the needs of most users. Access to the conference bridge is either through the company phone numbers or from a SIP/soft phone over the internet. Conferences have a high level of security and can be recorded.
VVS is a comprehensive solution that converts a traditional PABX to a fully capable IP PABX that, as you can see above, will allow you to communicate better, faster, smarter.
Learn more at the Voice Control website.
Read more on Voice networking and VoIP