What on earth was Cisco thinking?
Cisco has released one of the most embarassing corporate videos of all time. Seriously.
We don't usually do this kind of thing on SearchNetworkingANZ - it's the kind of thing we usually leave to the storage blog roundup over on SearchStorage ANZ.

Download this free guide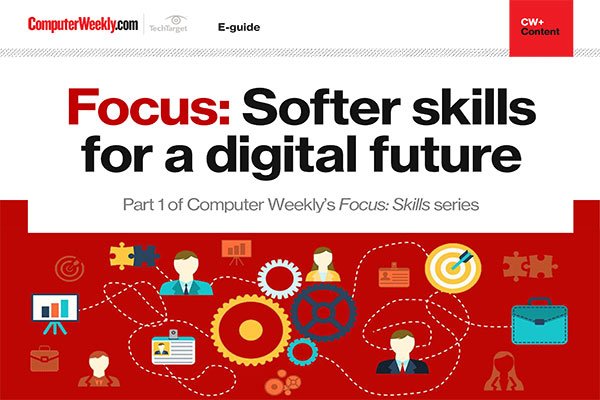 Why softer skills are essential for the workforce of the future
Explore the different types of skills that are needed for technology roles, as well as the increasing importance of soft skills, creativity and diverse thought in developing the technology teams of the future.
But when we saw this video, which was created by a Cisco marketing intern, we knew it was simply too "good" not to deserve a wider audience.
Enjoy.
If you can.
Read more on IT technical skills