Cybercriminals will exploit the cloud in 2009, report says
The "cloud" will increasingly be used for malicious purposes in 2009, according to a report by security firm Websense.
The "cloud" will increasingly be used for malicious purposes in 2009, according to a report by security firm Websense.
Global enterprises must rethink their approaches to web, data and messaging security, the State of Internet Security report said.
The report also predicts an increased use of Rich Internet Applications (RIAs) such as Flash for malicious purposes.
With an explosion of demand for applications using these RIA technologies, security is an afterthought, opening up the door for cybercriminals, the report said.

Download this free guide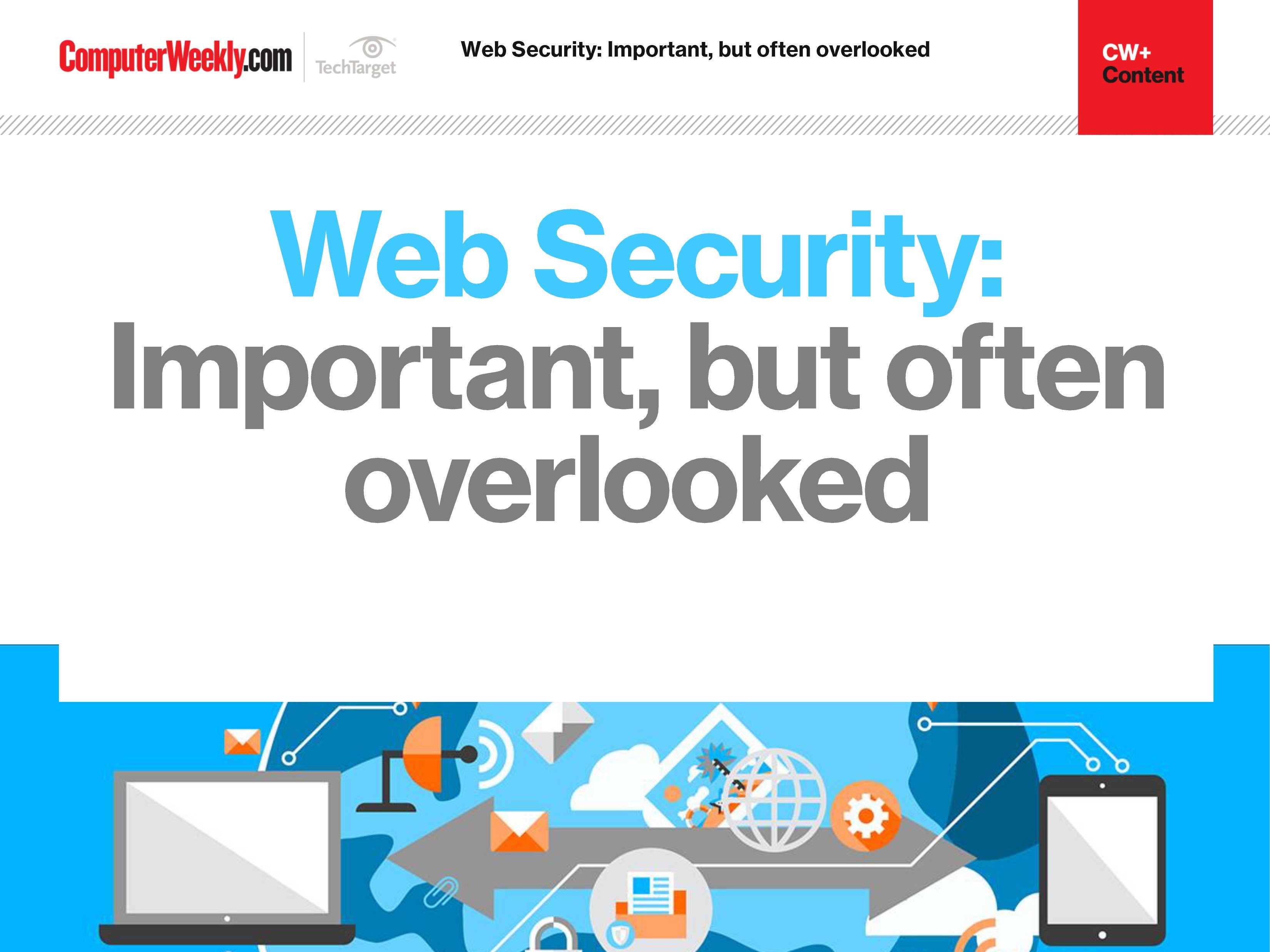 The importance of web security
Join us as we take a look at the different approaches you can take in order to bolster your web security. We find out how to identify and address overlooked web security vulnerabilities, how security controls affect web security assessment results and why web opportunities must be met with appropriate security controls.
By submitting your personal information, you agree that TechTarget and its partners may contact you regarding relevant content, products and special offers.
You also agree that your personal information may be transferred and processed in the United States, and that you have read and agree to the Terms of Use and the Privacy Policy.
Attackers will increasingly take advantage of the programmable web where open application programming interfaces (APIs) allow websites to share functionality.
Web APIs are being released at a record rate, leaving little time for testing and requiring a level of trust between users, the report said.
Websense predicts the coming year will see a rise in the malicious use of some web service APIs to exploit trust and steal user credentials and other information.
The rise in the number and popularity of websites that allow user-generated content will make these sites attractive targets to cybercriminals.
This will lead to a significant rise in malicious content in blogs, forums and social networking sites, the report said.
Cybercriminals are expected to move to a more distributed way of controlling and hosting malcode after two main criminal hosting companies were shut down in 2008.
Shutting down the web hosting companies McColo and Intercage/Atrivo had a significant effect on spam.
Websense expects cybercriminals to distribute their servers and move to non-US hosting providers in 2009 to make it more difficult to track them down.
Based on the increased use of legitimate websites to host malicious code in 2008, this trend is expected to continue.
In 2009, more than 80% of all malicious content will be hosted on sites with good reputations, the report said.
Read more on Hackers and cybercrime prevention