Economic slowdown to drive low-cost network security
The economic slowdown, will drive businesses to find low-cost ways to manage secure access to their corporate networks. In his keynote presentation...
The economic slowdown, will drive businesses to find low-cost ways to manage secure access to their corporate networks.
In his keynote presentation today at Burton Group's Catalyst conference in Prague, Burton Group chief executive officer Jamie Lewis, said, "A year ago IT needed to do more with less. Today we are being asked to do less with less. Very few people will buy full identity management suites because they cannot justify the cost. Businesses must focus on the [identity] controls that matter."

Download this free guide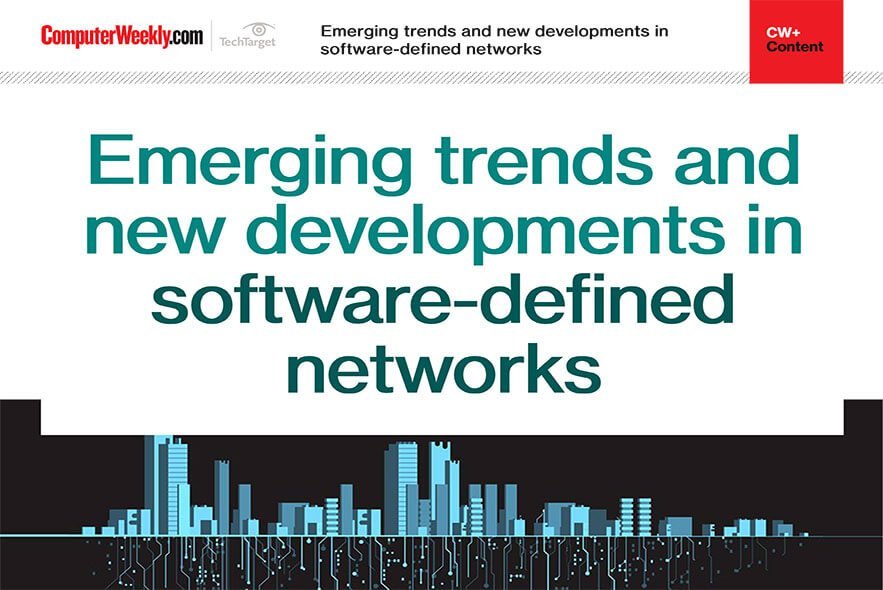 How to implement an effective software-defined networking training strategy
In this e-guide we sit down with CIMI's Tom Knolle to explore some of the emerging SDN service models and how adopting SDN can help to monetise the enterprise network and improve business outcomes.
For instance, he said rogue trading in the banking sector demonstrates the need for businesses to do a better job at risk control, by focussing on where the risk resides. So, in the banking example, the risk is with traders.
But this control becomes expensive if a business needs to manage access control and identity for its partners, customers and staff according to Gerry Gebel, a service director at Burton Group. "It costs a lot of money to manage staff, but why should businesses need to spend the same amount managing the companies they do ecommerce with. In the current economic conditions, why should I manage my business partners' users."
Instead Gebel recommended that IT directors need to push back management of external users to their business partners. In this scenario he said the IT department controls access. "I manage access to my applications, the business partners manage their users," he explained.
Geber urged IT directors to look at how to use federated identity management to push the identity management of users to their business partners. Federation is a well-understood business concept, to manage business partners in the global economy. "IT has been slow to follow suite. It enables IT to manage people easier."
But Geber warned that this technology is not quite ready, although progress is being made. "Federated identity management is immature and requires co-ordination between business partners."
He expected that the emergence of federation as a service would play an important role in federated identity management. Here, a third-party intermediary handles the trust relationships between business partners, which simplifies coordination.
Read more on Network software