Text to capture mobile consumer interest
If you want a response from a mobile potential customer, SMS them.
If you want a response from a mobile potential customer, SMS them.
That is the advice from the US Direct Marketing Association, following a survey that showed texting elicits the best response from mobile phone users who respond to mobile marketing campaigns.

Download this free guide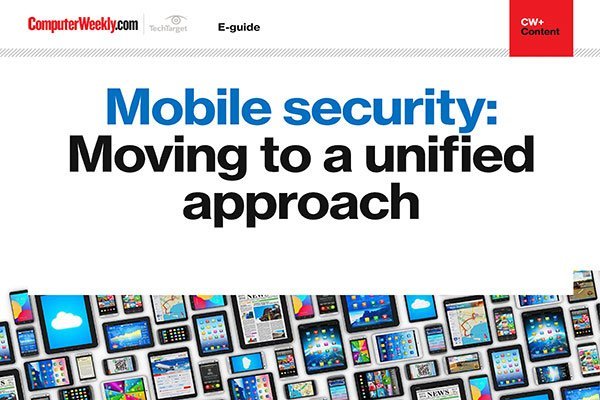 3 expert insights into how mobile security is evolving for business
Download this e-guide to read expert insights into how the current trends in mobile security strategy are showing a move from mobile device management, to enterprise mobile management and unified endpoint management - indicating an evolution towards a unified approach to mobile security.
By submitting your personal information, you agree that TechTarget and its partners may contact you regarding relevant content, products and special offers.
You also agree that your personal information may be transferred and processed in the United States, and that you have read and agree to the Terms of Use and the Privacy Policy.
In an online survey, the DMA found that 70% of people responded to a text message compared with 42% who responded to a survey and 30% to e-mail offers.
One-third did not respond to any mobile marketing, with three-quarters of them saying they had never received an offer. Lack of interest and cost of airtime were the main reasons for a lack of response among those who did.
Seven of 10 responders had data plans, and one in five said they responded to three or more offers per month. Singles were the most likely to respond, as were those making more than £30,000 a year.
Popular buys included entertainment/music/video (44%), food/beverage (21%), telecommunications/mobile (21%), beauty/personal care (15%), automotive/transportation, business services, consumer electronics, financial services, and vacation/travel (12% each), and healthcare/pharmaceutical and real estate (7% each).
The results
Mobile Marketing Offer Responses (% of responders to a mobile offer)
Participated in surveys sent to mobile phone 42%
Responded to a coupon offer 18%
Responded to a text message for product or service 70%
Responded to Web offer on mobile browser 22%
Responded to email offer for product or service 30%
Source: DMA, July 2008
Read more on Mobile hardware