Black Hat founder slams Apple
Black Hat conference founder Jeff Moss slammed Apple last week for pulling out at the last minute.
Black Hat conference founder Jeff Moss slammed Apple last week for pulling out at the last minute.
Apple's engineering team was to give a presentation, but its marketing department pulled the talk at the last minute.
Jeff Moss criticised Apple for being too insular and not working with the security industry. Its "love affair" with its consumer customer base allowed it to act this way, Moss said.

Download this free guide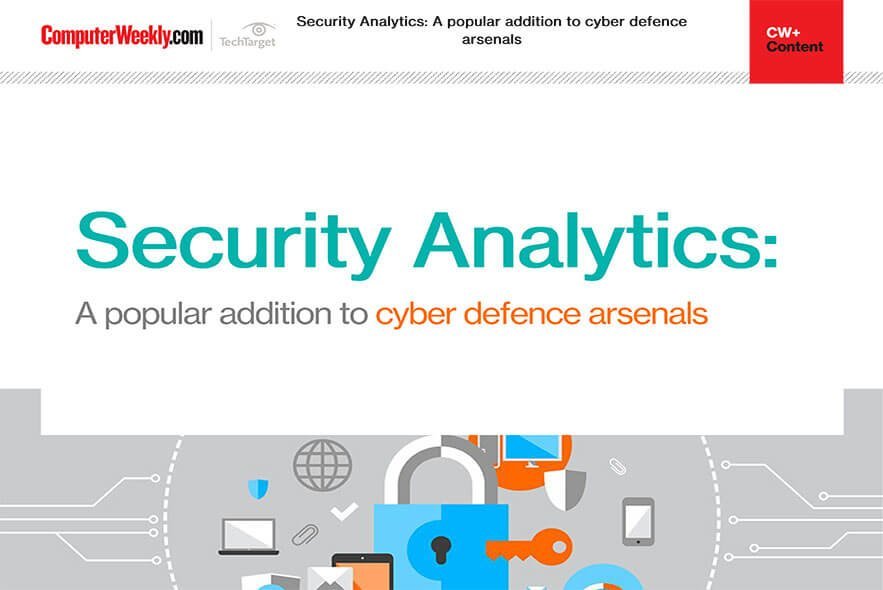 How to improve your cyber security with security analytics
Download this e-guide to read how many firms are looking to security analytics to keep abreast of the ever-evolving world of cyber threats. With traditional approaches to cyber security proving less effective against increasingly sophisticated and automated cyber-attacks, security analytics may well be your knight in shining armour.
"They don't think enterprise, they don't think government. They think consumer. Consumers don't really care about or value security, or how to make risk decisions," said Moss.
"But the people that run corporate IT do need certain functions that Apple doesn't provide. They need quick response times," he added.
He said the comany would have to change as it pushed into the enterprise sector.
Gartner said the Apple iPhone 2.0 was ready for enterprise use. Gartner said the iPhone met its minimum requirements.
Gartner also said the iPhone can be wiped clean via a standard instruction from Microsoft Exchange. The analyst said this can force the use of a complex password if the alphanumeric setting is checked on the Exchange 2003 SP2 or 2007 administrative console.
Moss has suffered other vendor-related controversies in the past. In 2005, workers had to rip a presentation about Cisco IOS vulnerabilities out of the conference programme by hand at the last minute on the supplier's instruction. The speaker gave the presentation anyway, sparking a lawsuit from Cisco. In 2001, Dmitry Sklyarov was arrested at Defcon for a presentation that revealed holes in Adobe's DRM.
On Friday Apple said it had nothing to add.
Read more on IT risk management