Intel posts record second quarter with profits up 67%
Intel has posted record second-quarter...
Intel has posted record second-quarter sales of £4.75bn and has posted a 67% year-on-year increase in operating profits.
The leading chip-maker saw sales rise 9% with operating profits jumping to £1.15bn.
"Intel had another strong quarter with revenue at the high end of expectations and earnings up substantially year-over-year," said Paul Otellini, Intel CEO.

Download this free guide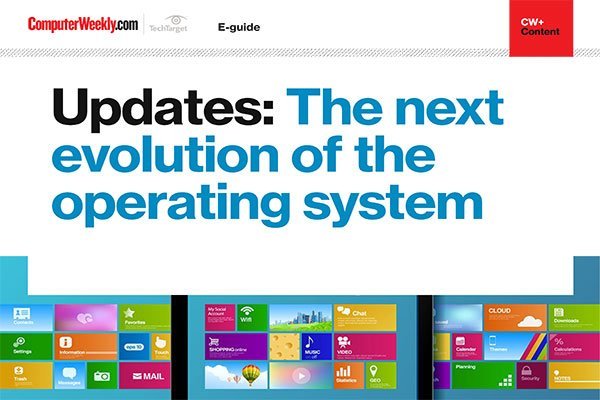 Unpacking the future of operating systems
In this e-guide, we take a look at how updates are the next evolution for operating systems. From security and iris recognition to 3D modelling and easier recognition with OneDrive, updates are key to keeping your device fresh and, most importantly, safe.
"As we enter the second half of the year, demand remains strong for our microprocessor and chipset products in all segments and all parts of the globe," he chirped.
Results for the quarter included significantly lower NOR flash memory revenue along with restructuring and asset impairment charges of £48m, said Intel.