Colt checks datacentres to ensure no repeat of Lastminute.com failure
Communications supplier Colt is running checks on its 18 european datacentres to ensure there is no repeat...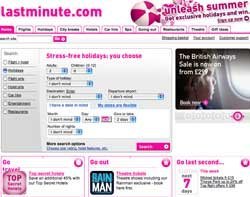 Communications supplier Colt is running checks on its 18 european datacentres to ensure there is no repeat of a a failure that led to Lastminute.com's website going offline for 11 hours.

Download this free guide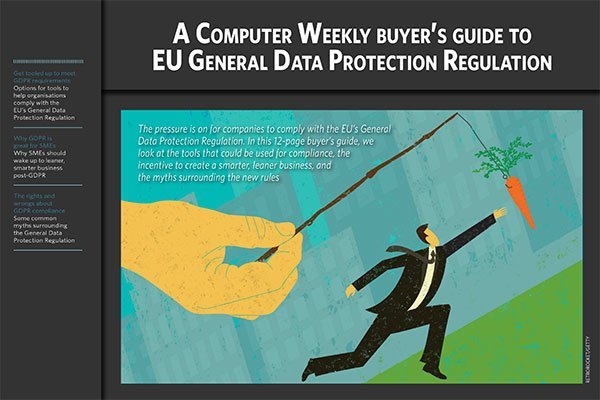 Computer Weekly's Buyer's Guide to GDPR Part 2
In this 12-page buyer's guide, we look at the tools that could be used for compliance, the incentive to create a smarter, leaner business, and the myths surrounding the new rules.
By submitting your personal information, you agree that TechTarget and its partners may contact you regarding relevant content, products and special offers.
You also agree that your personal information may be transferred and processed in the United States, and that you have read and agree to the Terms of Use and the Privacy Policy.
A power outage at a Colt datacentre brought down the main Lastminute website and subsidiary sites including Medhotels.com, Holidayautos.co.uk and Travelocity.co.uk. Lastminute's website was offline from 3pm on Friday 4 July until 2am the following morning, during a week that is traditionally one of the busiest of the year.
Colt said the fault was with the main circuit breakers for the data hall which hosted Lastminute.com's equipment.
"We have done a full root cause analysis and have put in place preventative measures to ensure it doesn't happen again at that specific data centre. We are also undertaking checks at all our data centres to avoid a similar incident at any of our facilities," said Colt.
"To put the power outage in context, it is very unusual in our experience - we have 18 data centres across Europe, thousands of customers and have been running highly resilient data centres for nine years."
Website downtime is expensive for companies such as Lastminute.com, which builds its entire business around a web presence, said Martin Couzins, managing editor of Travel Weekly,
He said the fact that the website was unavailable for so long at a traditionally busy time would have cost the company in both financial terms and in harm to its reputation.
"The whole business is based on looking for a holiday at the last minute and Friday is a peak time for people looking for to get away for the weekend, and is also a peak time of the year for people booking holidays," Couzins added. "It goes without saying that it is shocking that the site was down for 11 hours and I am sure it will not happen again."
Lastminute.com and Colt would not comment on whether back-up was in place.
Read more on E-commerce technology