Credit crunch hits take-up of XML e-commerce mortgage standard
Adoption of an e-commerce standard that promises to streamline mortgage sales has been put on the back burner by mortgage firms because of the turmoil in the market.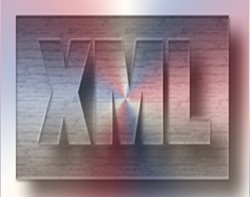 Adoption of an e-commerce standard that promises to streamline mortgage sales has been put on the back burner by mortgage brokers because of the turmoil in the market.

Download this free guide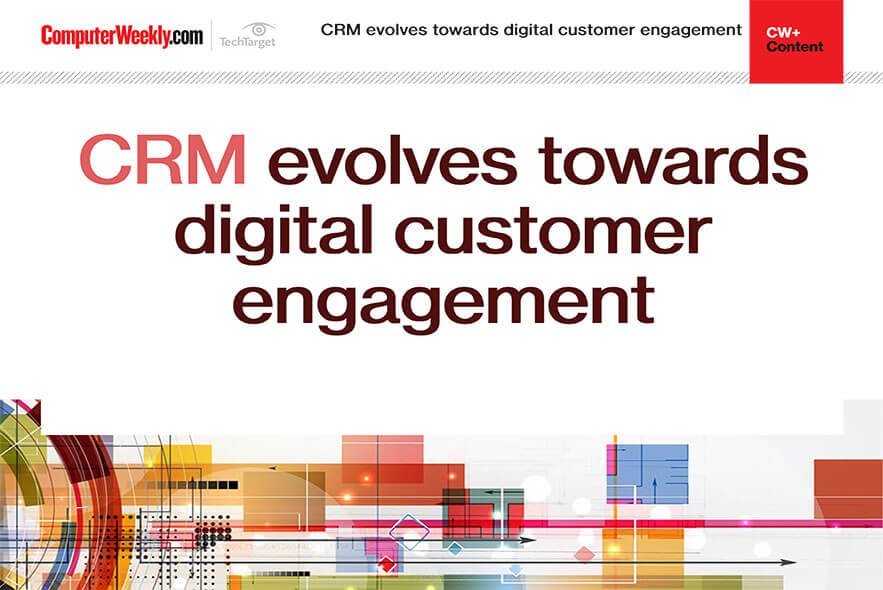 Why customer relationship management is turning to AI for assistance
In this e-guide, we look at how AI is powering retail customer experience, why SAP Hybris could paint the future of commerce and how Ulster bank is faring after adopting a full-scale Salesforce Einstein CRM.
The XML standard, due for release next month, will let brokers send mortgage applications to lenders without having to fill in multiple application forms. It is also designed to help lenders avoid risky loans by alerting them to changes in mortgage rates immediately.
But Richard Farr, director at the Association of Mortgage Intermediaries (AMI), which represents 11,000 brokers and 30,000 independent mortgage advisers, said the slowdown in the mortgage sector meant the standard was not a priority for AMI members.
"Mortgage intermediaries do not want to spend time and money changing how they work at the moment," he said. "Standards will continue to be developed, but the extreme market conditions are putting this way down the priority list."
Lenders provided 64,000 mortgages for house purchases in March, compared with 113,000 in the same period last year, the lowest since comparable records began in 1999, according to the Bank of England.
Katie Tucker, technical director at mortgage broker Charcol, said the e-commerce standard would help lenders and brokers avoid the problems caused by making risky loans, which have contributed to the global credit crisis.
"Now more than ever the mortgage industry needs a system to pull all of its communications ­together," she said.
Paul Pettitt, managing director at Origo, which developed the standard, said mortgage intermediaries' need for business processing standards was greater in the current market conditions.
"As the market adjusts to conditions, it is vital that efficiencies can be made with regards to getting products to market," he said.
Bob McDowall, senior analyst at Tower­Group, said there would be fewer companies offering fewer loans when the market recovers, which could change the appetite for e-business standards. "The mortgage industry will look very different and there will not be a resumption of normal service," he said.
Clive Longbottom, service director at analyst firm Quocirca, said the standard could be developed with additional safeguards to prevent risky lending when the credit crunch is over.
"If you have a model about how mortgages are put together, you can use this to help them stick to the [lending] rules that come out of the current crisis," he said.
Advantages of the standard
XML standard can be used to add functionality into e-commerce systems to streamline the mortgage application process
Time and cost savings from reducing duplication of information put into separate lender systems
Fewer errors from information being keyed in multiple times
Once an application is confirmed as eligible for a mortgage, that profile can be used by multiple lenders
Standard will link lender and broker systems to enable automatic updates when changes are made
Read more on Business applications