Femtocells to boost enterprise communications by end of year
Premises-based comms systems could potentially provide enterprises with greatly discounted calling
Although available currently from one operator in the US , femtocells will likely begin deployment in enterprises towards the end of this year or early 2009, according to a report by In-Stat.

Download this free guide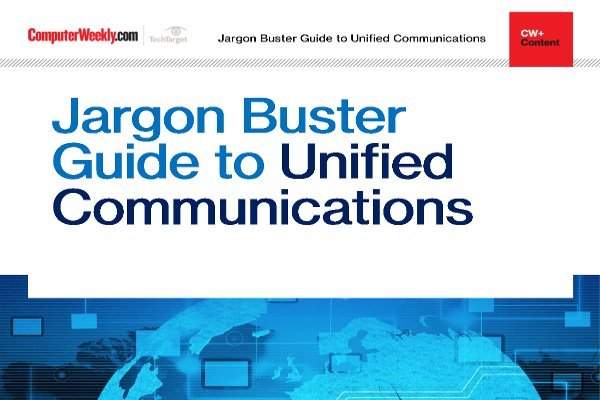 Jargon buster guide to Unified Communications
Explore some of the key elements of a Unified Communications deployment and discover insight into some of the emerging trends that are changing the way we communicate in our working lives.
By submitting your personal information, you agree that TechTarget and its partners may contact you regarding relevant content, products and special offers.
You also agree that your personal information may be transferred and processed in the United States, and that you have read and agree to the Terms of Use and the Privacy Policy.
In 'Worldwide Femtocell Access Point Market, 2007-2011', the research firm forecasts that over 21 million of the small cellular base stations installed in office premises or the home will be in use worldwide by 2011.
The rise of the femtocell may also reinvigorate the picocell base station says In-Stat. Picocell base stations have seen use by cellular operators to fill in holes in their network coverage but have been fairly costly for operators to install and maintain, relative to the limited increase in capacity which they provide. Most picocells support from 16 to 100 simultaneous cellular users.
But instead of using multiple femtocells in an enterprise environment, In-Stat predicts that the super femtocell, or enterprise picocell, using one customer installed picocell, will instantly provide an enterprise with additional cellular capacity, coverage, and potential cost savings.
Furthermore, an enterprise picocell could potentially provide an enterprise with greatly discounted calling since, argues the research firm, it is providing its own backhaul. Enterprise picocells may even offer additional features to its users such as four digit dialling.
In-Stat predicts that even though enterprise picocells are not here yet, they se devices should start arriving in the next year or two.
Read more on Voice networking and VoIP