PC Guys uses vetting service to ensure quality of recruits
IT support and computer repair firm The PC Guys has made vetting an integral part of staff recruitment.
IT support and computer repair firm The PC Guys has made vetting an integral part of staff recruitment.
The 21-month-old company, which UK retailer Tesco acquired last month, has expanded from fixing PCs and Macs to solving problems with all digital appliances in the home, except mobile phones.

Download this free guide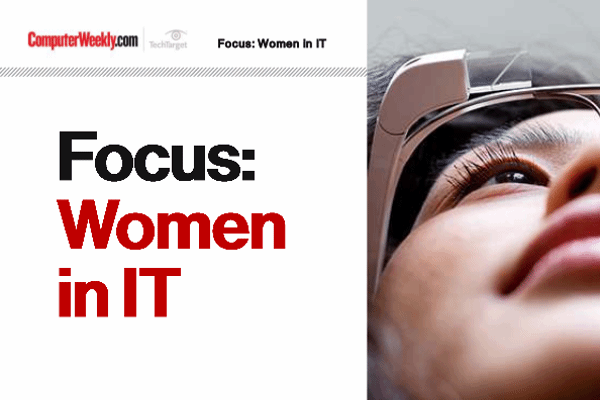 Shifting the landscape of gender and diversity
The number of women in tech in Europe is an average of 16%. This guide offers a collection of articles highlighting some of the prominent issues surrounding increasing the number of women in the IT industry.
By submitting your personal information, you agree that TechTarget and its partners may contact you regarding relevant content, products and special offers.
You also agree that your personal information may be transferred and processed in the United States, and that you have read and agree to the Terms of Use and the Privacy Policy.
Managing director Rod Brown said he decided to vet every employee because, as the company grows, he wanted to be sure of the credentials of all the engineers he sends into people's homes.
Brown said he outsourced staff checks to Staffvetting.com. This made vetting another "tick in the box" of the recruitment process, and freed staff to concentrate on growing the firm.
Brown has turned down no one as a result of the vetting, which includes a check with the Criminal Records Bureau. "Given the company's growth rate, I do not expect that to last," he said.
He tells all applicants that they will be vetted. Some are "nonplussed", but no one has backed off. Brown said if applicants are honest about what they claim, or can explain a County Court judgement against them, for example, they have nothing to fear. "If vetting finds they have been dishonest with us, we will take a very dim view of it," he said.
Brian Fenwick, Staffvetting.com's CEO, said the firm has standardised vetting in a software-driven process, making the firm the first to achieve NQA3000 certification. The NQA3000, which meets BS7858:2006, is the new national employment screening all-industry security standard.
Fenwick said a criminal record may or may not be relevant to a given role. "A far more important indicator is the five-year employment history," he said. Fenwick said a certificated background check costs £150. "That is a tiny fraction of the total cost of recruiting a new employee," he said.
Read more on IT jobs and recruitment