Olympics, iPhone, Web 2.0 and 'vishing' to spur web attacks in 2008
Web security firm Websense has predicted the top security threats for 2008.
Web security firm Websense has predicted the top security threats for 2008.
It says threats associated with the Chinese Olympics, online advertisements, the iPhone and Web 2.0 apps are among the top areas that hackers will be focusing on, as well as the new concept of "vishing".

Download this free guide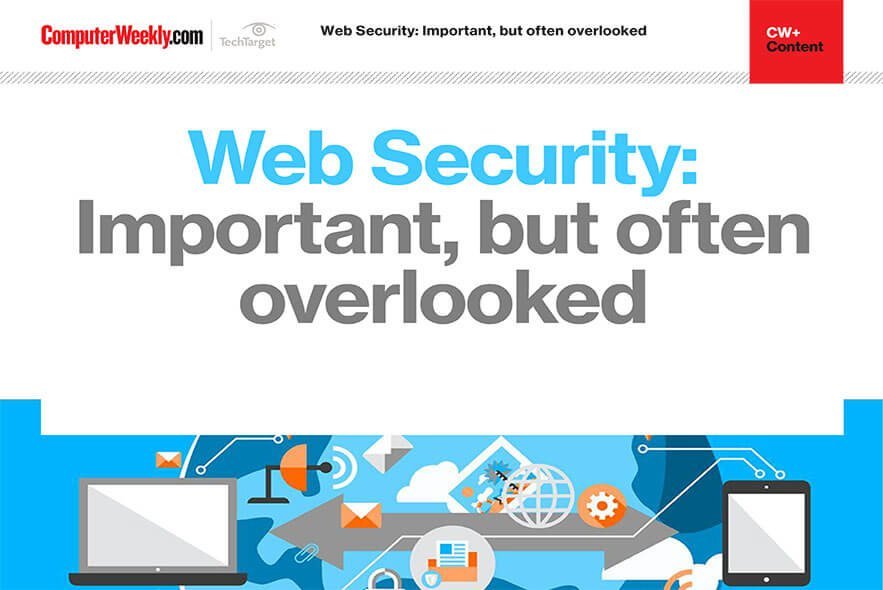 3 key web security guidelines from FS-ISAC
We address the ongoing issues regarding web security for businesses relying on an online presence. Download this e-guide and discover how to identify and address overlooked web security vulnerabilities as well as why you should look at the full security development lifecycle to reduce web threats.
The wider use of Apple Macs and iPhones will generate new attacks by the hackers, said Websense. What was described as the first serious Trojan virus for the Mac OS appeared last month.
Special interest groups that fall within a certain age group, wealth bracket, or people with particular purchasing habits, will also become targets of Web 2.0 attacks.
Malicious spam techniques will invade blogs, search engines, forums and websites, said Wensense, with hackers increasingly posting URLs to malicious sites.
"Vishing" techniques will also start to be widely used by attackers. Vishing is the practice of using social engineering and Voice over IP (VoIP) networks to gain personal and financial information, just like phishing has been spread using e-mail networks.
Users will increasingly receive automated voice calls on their lines trying to get them to input information through their telephones, said Websense.
Read more on Antivirus, firewall and IDS products