Trading suspended in 35 companies pumped in spam campaigns
The US Securities and Exchange Commission (SEC) has suspended trading in 35 companies in response to spam-led pump-and-dump operations.
The US Securities and Exchange Commission (SEC) has suspended trading in 35 companies in response to spam-led pump-and-dump operations.
The SEC said it undertook the action, dubbed "Operation Spamalot", in an attempt to neuter the success of hundreds of millions of spam messages containing bogus investment tips that are sent each week.

Download this free guide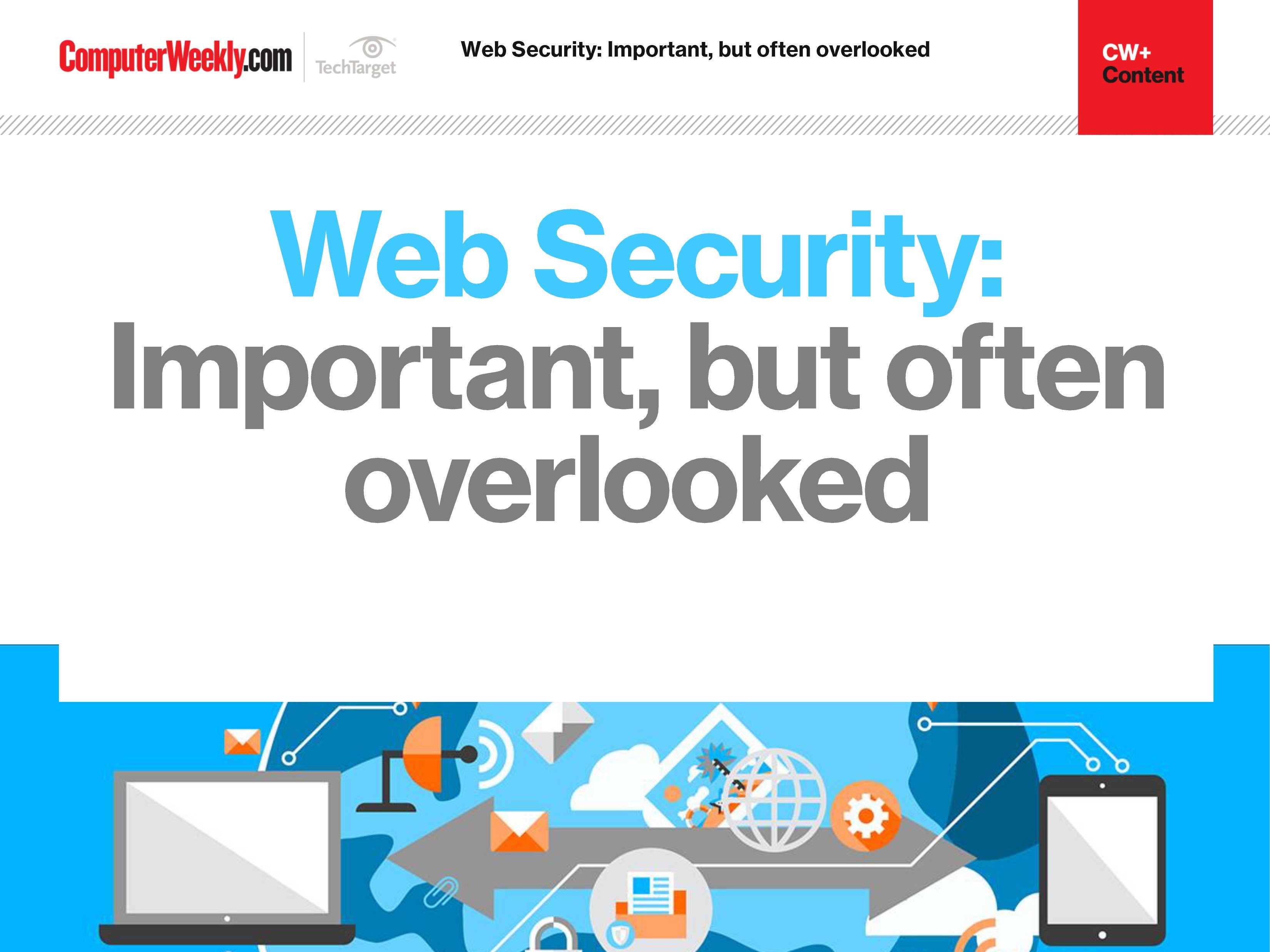 The importance of web security
Join us as we take a look at the different approaches you can take in order to bolster your web security. We find out how to identify and address overlooked web security vulnerabilities, how security controls affect web security assessment results and why web opportunities must be met with appropriate security controls.
Spammers are spreading realistic-looking short term positive "investment advice" on companies, in the hope of "pumping" a stock long enough to enable them to offload their own shares held in the companies at a profit.
The increasing quantity and sophistication of pump-and-dump campaigns suggests that there is plenty of money to be made, said internet security software firm Sophos.
"The SEC won't have made a decision like this lightly. It is clearly worried that investors are in danger of being conned by these commonly encountered spam campaigns to invest in what areusually fairly comatose penny stocks," said Graham Cluley, senior technology consultant at Sophos.
"The fortunes which can be made through 'pump-and-dump' campaigns are enormous, and - if caught - those responsible for the stock market manipulation can receive substantial fines and jail sentences," he said.
Legitimate investors whhich have invested in the stocks are usually left with a loss in the wake of a stock dump, once shares are sold on by those in the know.
The SEC is inviting any broker-dealer, investor, or other person with information relating to the investigation to e-mail them at: 35suspensions@sec.gov
The 35 companies which have had trading suspended are:
Advanced Powerline Technologies Inc. (APWL)
America Asia Petroleum Corp. (AAPM)
Amerossi Int'l Group, Inc. (AMSN)
Apparel Manufacturing Associates, Inc. (APPM)
Asgard Holdings Inc. (AGHG)
Biogenerics Ltd. (BIGN)
China Gold Corp. (CGDC)
CTR Investments & Consulting, Inc. (CIVX)
DC Brands International, Inc. (DCBI)
Equal Trading, Inc. (EQTD)
Equitable Mining Corp. (EQBM)
Espion International, Inc. (EPLJ)
Goldmark Industries, Inc. (GDKI)
GroFeed Inc. (GFDI)
Healtheuniverse, Inc. (HLUN)
Interlink Global Corp. (ILKG)
Investigative Services Agencies, Inc. (IVAY)
iPackets International, Inc. (IPKL)
Koko Petroleum Inc. (KKPT)
Leatt Corporation (LEAT)
LOM Logistics, Inc. (LOMJ)
Modern Energy Corp. (MODR)
National Healthcare Logistics, Inc. (NHLG)
Presidents Financial Corp. (PZFC)
Red Truck Entertainment Inc. (RTRK)
Relay Capital Corp. (RLYC)
Rodedawg International Industries, Inc. (RWGI)
Rouchon Industries, Inc. (RCHN)
Software Effective Solutions Corp. (SFWJ)
Solucorp Industries Ltd. (SLUP)
Sports-stuff.com Inc. (SSUF)
UBA Technology, Inc. (UBTG)
Wataire Industries Inc. (WTAF)
WayPoint Biomedical Holdings, Inc. (WYPH)
and Wineco Productions Inc. (WNCP).
Related article: Firm forced to pay damages for sending out spam

Comment on this article: computer.weekly@rbi.co.uk
Read more on Antivirus, firewall and IDS products