Freeze frames from Securitybyte 2011 Day 2
As Day 2 of Securitybyte 2011 clears the way for two more days of action-packed workshops, we take a look at today's highlights.
<<Scenes from Securitybyte Conference Day 1
While Day 1 of Securitybyte 2011 saw topics ranging from browser exploits to SAP J2EE engine vulnerabilities, Day 2 went a step further. With topics ranging from Alternative Exploitation Vectors, mobile app design/development lookouts and malware that abuse WiFi networks for propagation, Day 2 had a lot in store for the Securitybyte 2011 participants. The CTF thrown in proved to be an added bonus.
Here's a look at Day 2's highlights.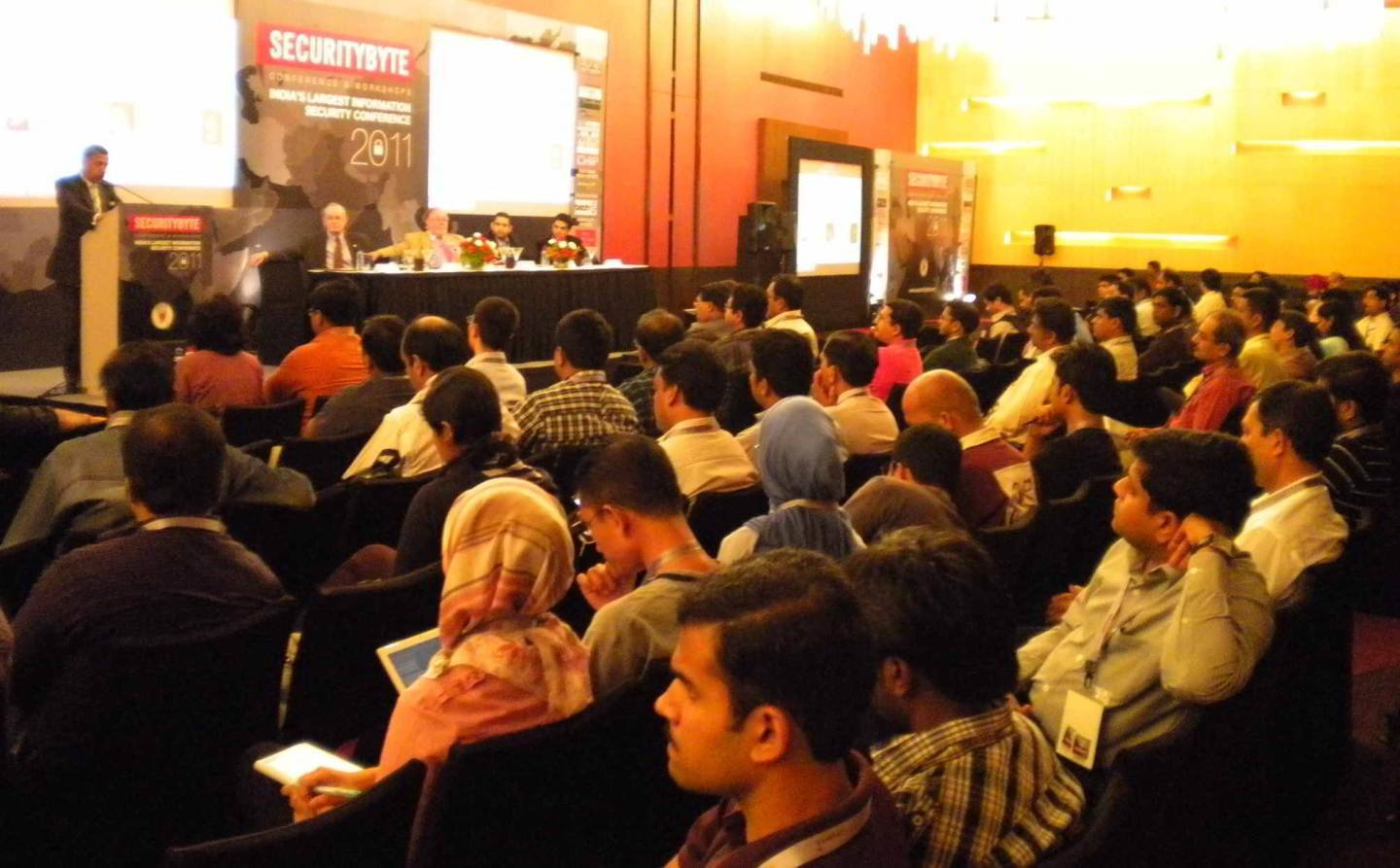 The audience gears up for another day of security gyaan at SecurityByte 2011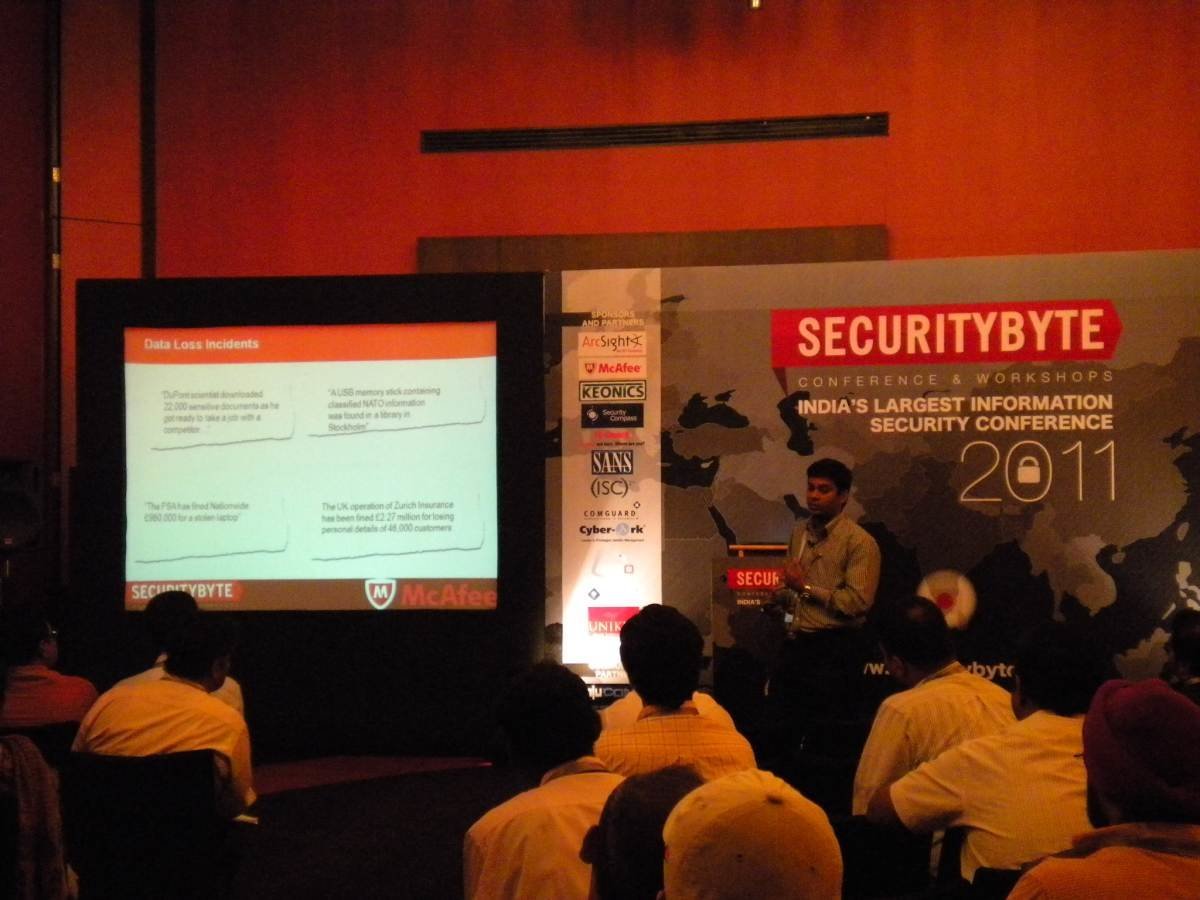 Dipankar Roy of McAfee speaks about DLP and volume level encryption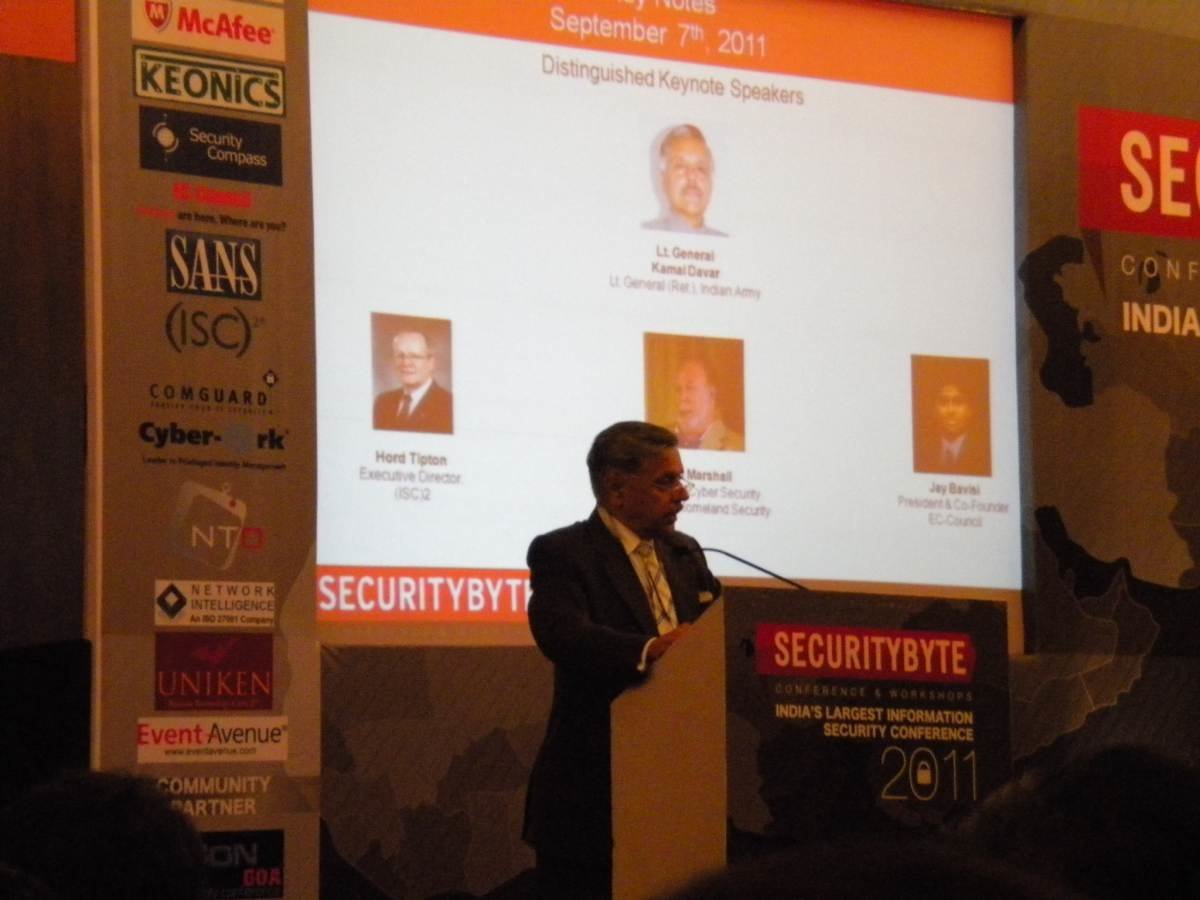 Founder DIA, Lt Gen Davar (retd.) delivers a keynote speech on information security and nation state actors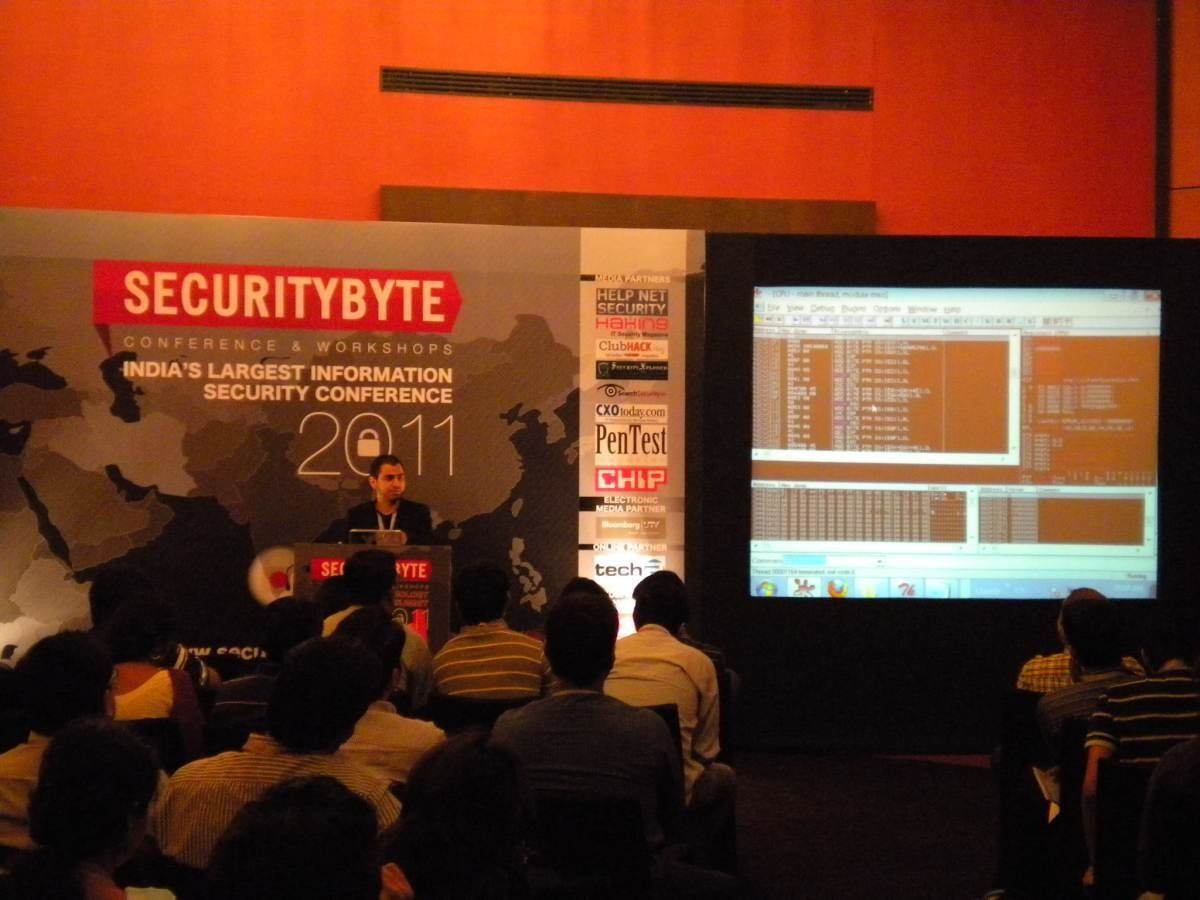 George Nicolaou explores the scope of alternative exploitation vectors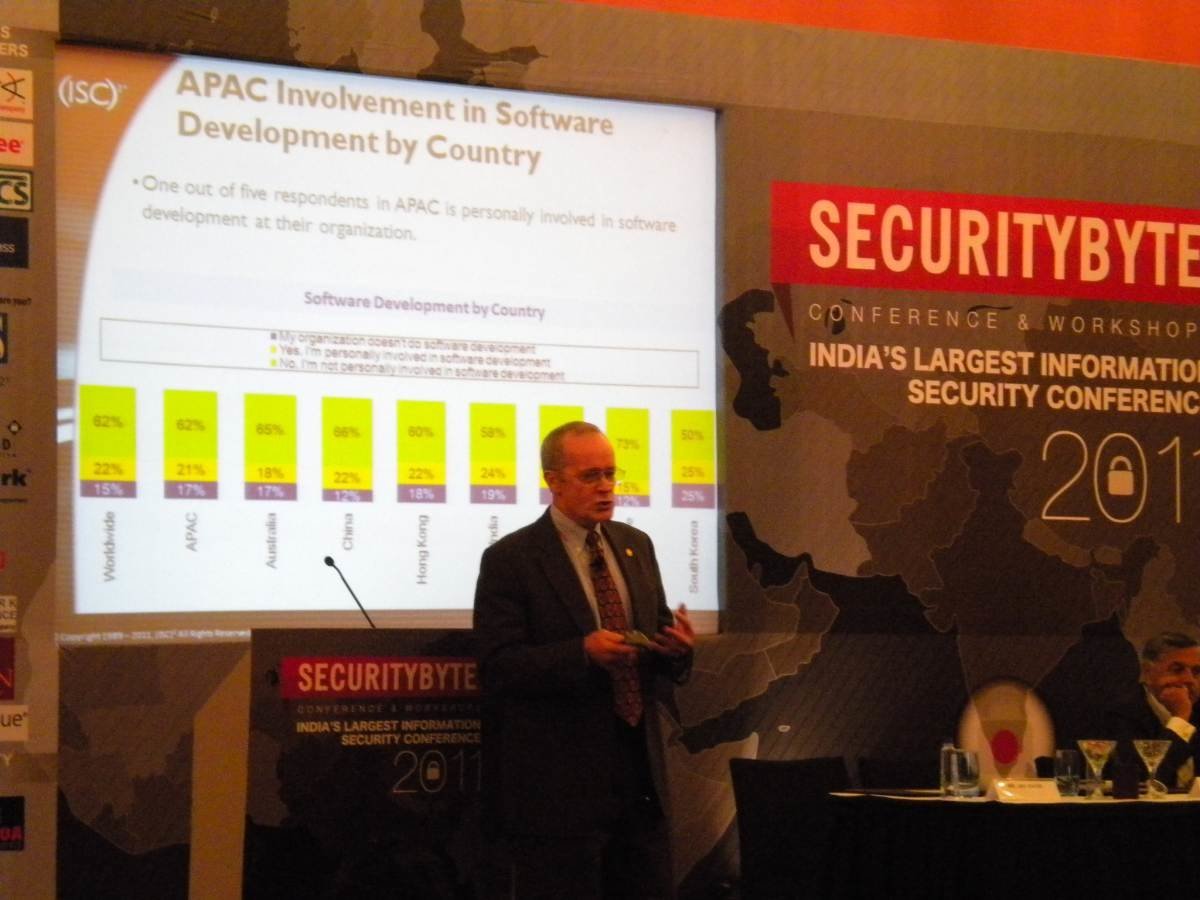 Hord Tipton delivers a talk on the relevance of certifications to the information security ecosystem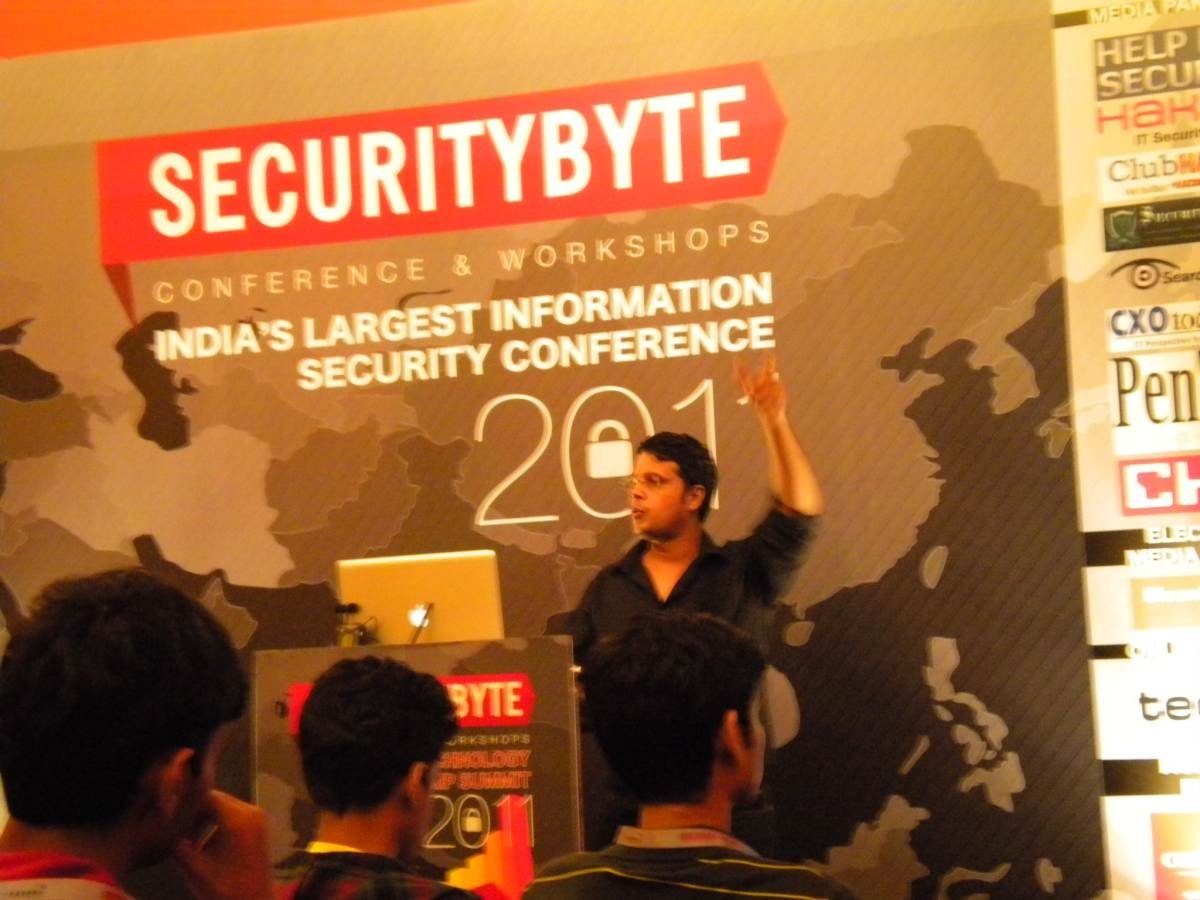 Vivek Ramachandran demystifies attacking Windows 7 clients using soft/rogue APs to create a private WiFi network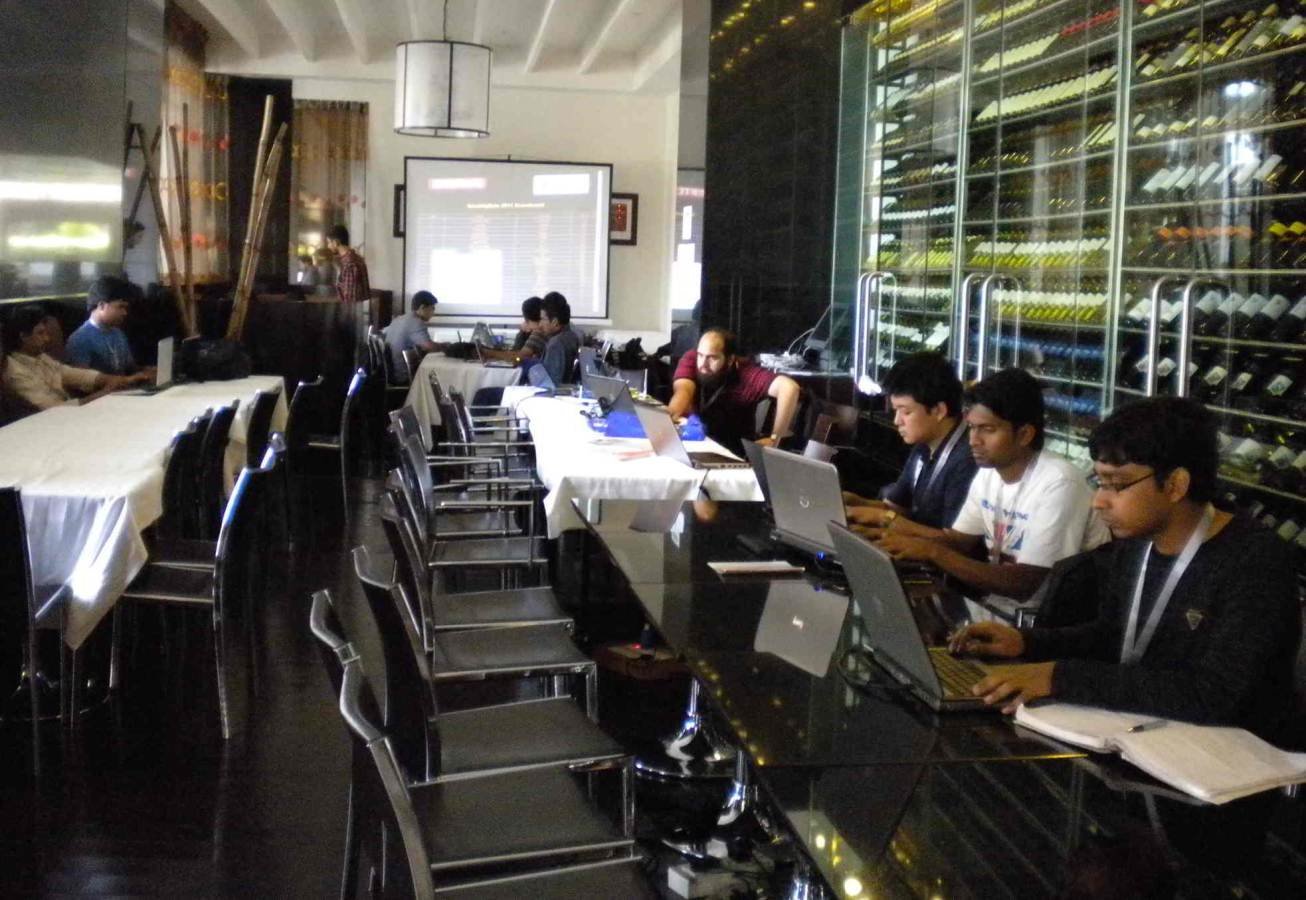 The wireless capture the flag challenge, where participants pit their skills at cracking WEP and WPA-PSK based wireless networks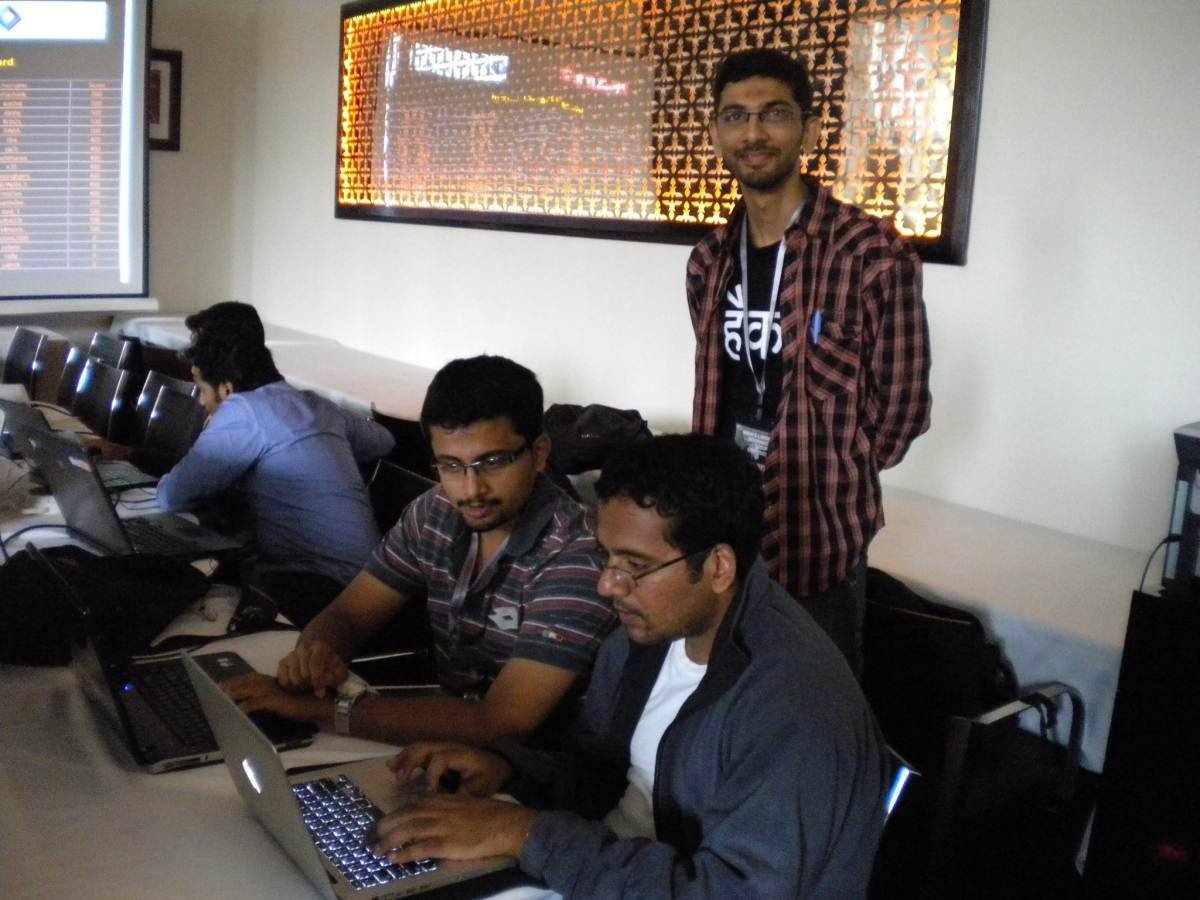 May the best man win!!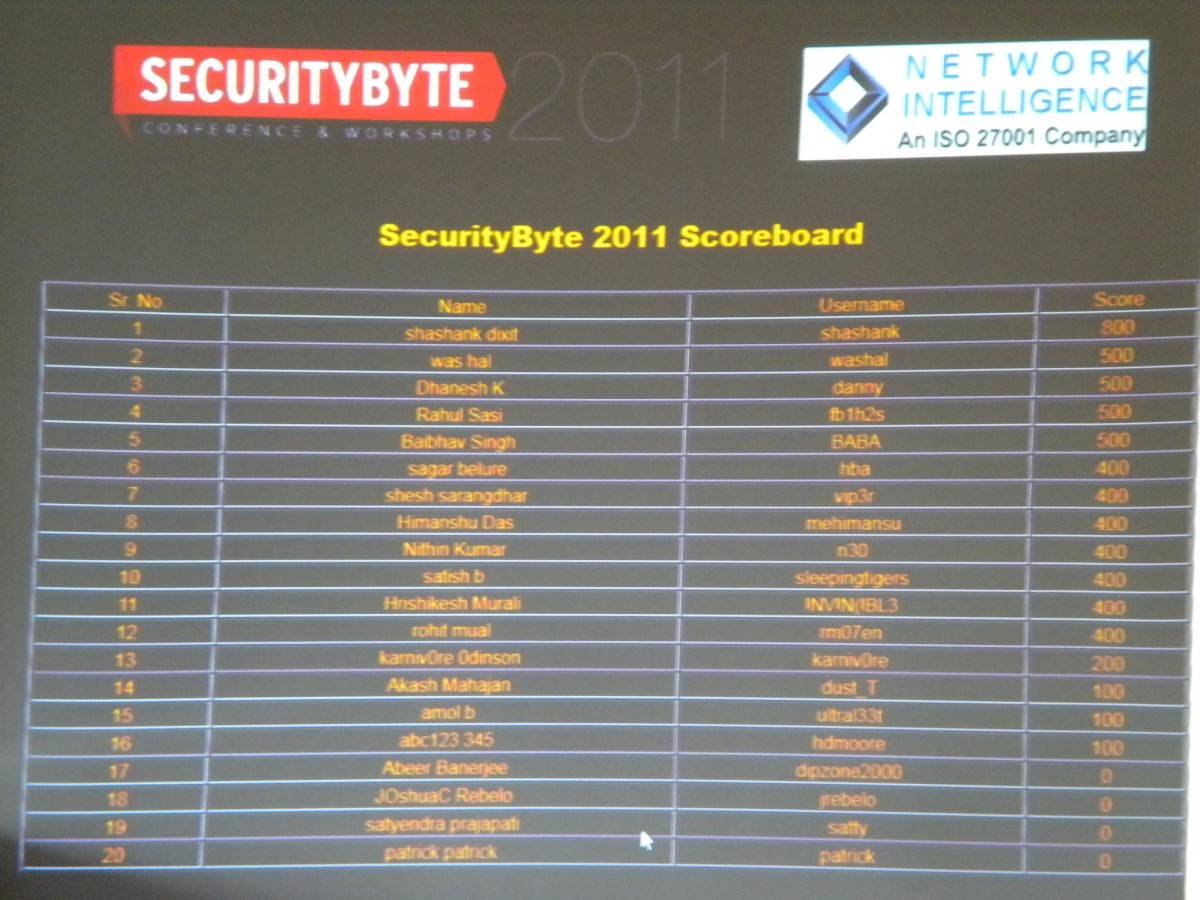 The final score
<< Scenes from Securitybyte Conference Day 1