IT staff work less unpaid overtime
IT workers are now beginning to work less unpaid overtime, according to the TUC.
IT workers are now beginning to work less unpaid overtime, according to the TUC.
The figures have been published on the eve of the TUC Work Your Proper Hours Day 2007, the day when people who do unpaid overtime would, on average, first get paid if they did all their unpaid work at the start of the year.

Download this free guide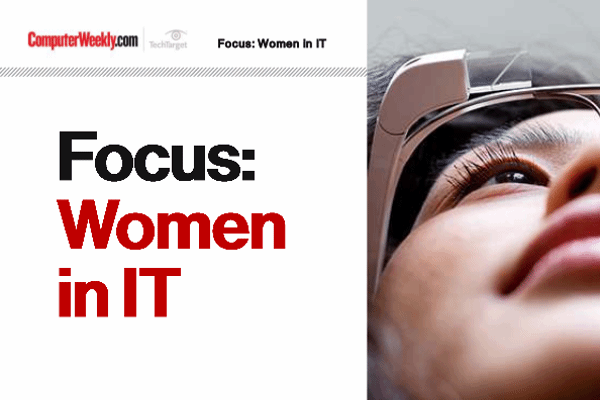 Gender diversity in the technology sector
In this e-guide, we tackle the issue of diversity in the IT industry and try to uncover why the number of women choosing IT as a career has been stagnating over the past few years. We also dissect some of the solutions that will help to increase the number of women in IT offered up by those fighting on the front line.
Tomorrow (Friday) the TUC is urging people to take a proper lunch break and leave work on time to remind managers of all the extra unpaid hours they do.
IT professionals who put in unpaid overtime told the Government's Labour Force Survey that they did six hours and six minutes unpaid overtime a week, which would be worth more than £5,000 a year if paid at the average hourly rate. This has fallen by 36 minutes in the last five years.
Less qualified IT employees, who make up the IT service delivery occupations category in official statistics, have seen a bigger drop in unpaid overtime. It has fallen by an hour and six minutes over the last five years to four hours and 36 minutes. If paid at the average hourly wage for the group, this would work out at an extra £2,900 a year.
The TUC said most sectors of the economy are showing a small but definite downwards trend in unpaid overtime. But the progress is so slow, said the TUC, that it will take until 2031 to end regular unpaid overtime of more than 10 hours every week, if current trends continue.
The TUC said almost 840,000 employees in the UK currently do unpaid overtime averaging more than 10 hours a week, which is 3.4% of the workforce – down from 4.1% since 2001.
TUC general secretary Brendan Barber said, "The best we can say is that our long hours culture is not getting any worse, and there are some real, but slow, signs of progress in IT over the last five years.
"Most staff are happy to put in some extra time when there's an emergency or extra pressure of work, but it should not be taken for granted week in, week out.
"Employers in long hours workplaces should be asking hard questions about their culture, how their work is organised and whether they can repay staff through allowing more flexible working arrangements."
The campaign website can be viewed at www.workyourproperhoursday.com
Firms and unions sign flexible working agreement

Comment on this article: computer.weekly@rbi.co.uk
Read more on IT jobs and recruitment