Instant messaging spam on the rise, warns security firm
E-mail security firm MessageLabs has compiled a list of security trends it expects to see emerging in 2007.
E-mail security firm MessageLabs has compiled a list of security trends it expects to see emerging in 2007.
These will include Instant Messaging (IM) spam, voice over IP (VoIP) phishing attacks, and viruses spreading over consumer peer-to-peer (P2P) networks.

Download this free guide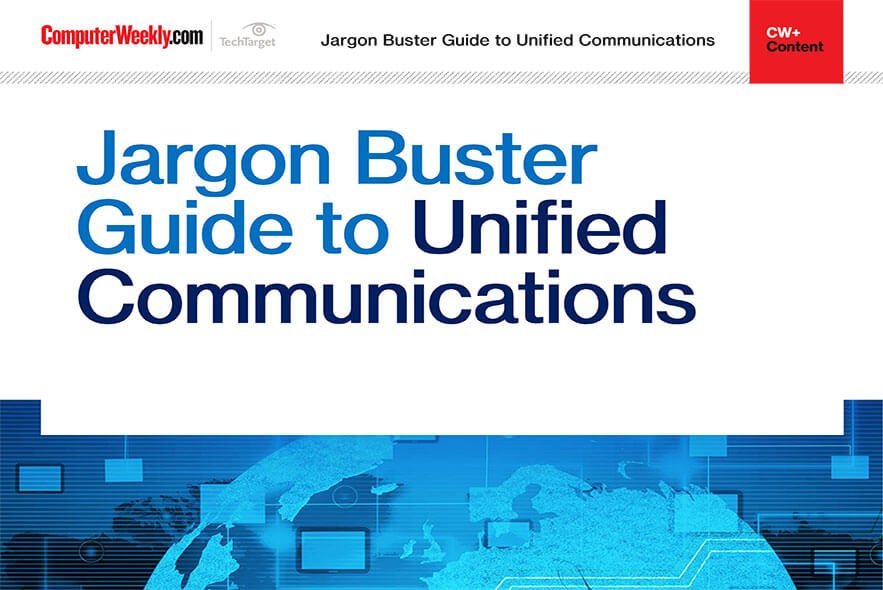 Definition guide: Unified Communications
In this e-guide, we break down what unified communications actually is through a series of definitions. Also, discover how UC is still relevant to mobile, why the mobile UC market is struggling and how blockchain can help to make you a happier person.
"IM will continue to be a target through spam over IM (SPIM) and the spoofing of IM identities to lure users into disclosing data or poisoned URLs," said a statement from MessageLabs.
It added that 2007 will see VoIP become a prime target for phishing attacks whereby spoof phone calls are made to victims to extract their credit card details or steal their identity using third party software.
Thirdly, consumers will share content as well as viruses via P2P network in 2007, said MessageLabs.
Next year will also see the rise of "disaster squatting", where criminals and opportunists will register domain names linked to an event, (for example, hurricane Katrina/Red Cross sites) to lure victims into donating money which will be channelled to criminals.
"Randsomware" will be a security issue in 2007, with an increase in the sophistication of the key/password coding, which could render traditional IT security useless and force users to either relent and pay a ransom or have computer data wiped, said MessageLabs
Finally, image spam will increase in volume through 2007, due to the inability of traditional spam filter software to detect minute changes in the image e-mail; and MessageLabs said it expects to see Trojan supermarket websites become better known.
"Primarily based in Russia, criminals can order a customised Trojan for as little as $250 (£125) which will be altered to their needs. Price deflation and increased automation on this market is expected," said MessageLabs.
Comment on this article: computer.weekly@rbi.co.uk

Read more on Voice networking and VoIP