Ofcom hunts for new chief exec
Telecoms and media regulator Ofcom has lost its chief executive after the decision by Stephen Carter to quit.
Telecoms and media regulator Ofcom has lost its chief executive after the decision by Stephen Carter to quit.
Carter is leaving Ofcom on 15 October and it has not been announced where he is going to. Carter does however have a 12-month gardening leave clause in his contract, so Ofcom has the power to prevent him joining anyone during that period.

Download this free guide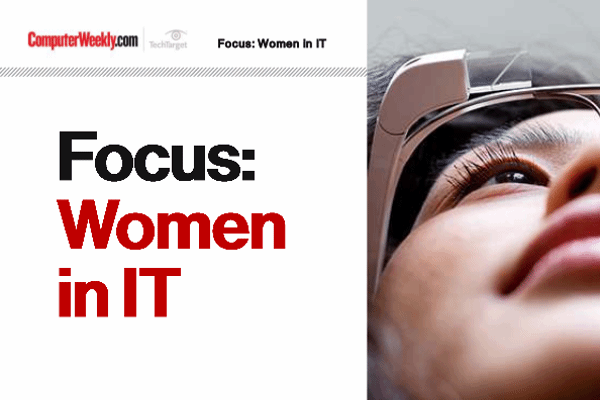 Shifting the landscape of gender and diversity
The number of women in tech in Europe is an average of 16%. This guide offers a collection of articles highlighting some of the prominent issues surrounding increasing the number of women in the IT industry.
By submitting your personal information, you agree that TechTarget and its partners may contact you regarding relevant content, products and special offers.
You also agree that your personal information may be transferred and processed in the United States, and that you have read and agree to the Terms of Use and the Privacy Policy.
The Ofcom chief executive is also contractually prevented from securing future employment whilst in employment with Ofcom.
There will now be speculation that Carter may be planning to eventually join a commercial organisation operating in the sector he has helped to regulate since the formation of Ofcom five years ago.
This speculation may be fuelled by the fact that Carter will only now lead the organisation on operational and financial matters until 15 October.
From 1 August, Carter will not be party to Ofcom's economic, competition and policy decisions, to avoid any perceived potential clash of interests.
Ofcom chairman David Currie, said, "Stephen took on an immensely challenging task - and has performed outstandingly. His legacy is an effective and credible organisation which plays an important role in delivering greater choice, lower prices and greater innovation."
One of the key battlegrounds that Carter fought on was the provision of cheaper and more widely available broadband services. The UK is now estimated to have around 10 million customer broadband connections, although the majority – eight million – are still provided by BT.
Carter encouraged BT to establish its semi-independent Openreach organisation, which is designed to make it easier for BT's rivals to offer alternative broadband services that are more independent of BT's infrastructure.
BT faced legal action by Ofcom if it didn't do more to open up the broadband market.
Carter said, "There is never a good time to leave a great job. However, Ofcom is now firmly established, broadband and digital competition are delivering real results."
Read more on IT jobs and recruitment