Triangulation homes in on rogue WLan access points
Foundry Networks has devised a way to restrict end-users from accessing certain parts of a wireless local area network.
Foundry Networks has devised a way to restrict end-users from accessing certain parts of a wireless local area network.
Although wireless access points use encryption to secure network traffic, access to the WLan is open to anyone with a valid log-in. Foundry Networks aims to control this access based on the physical location of the end-user.

Download this free guide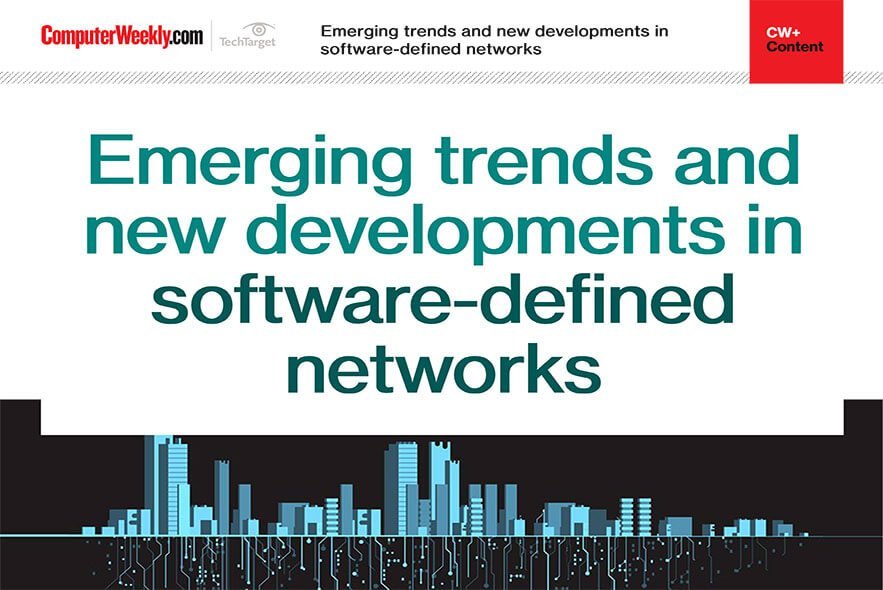 How to implement an effective software-defined networking training strategy
In this e-guide we sit down with CIMI's Tom Knolle to explore some of the emerging SDN service models and how adopting SDN can help to monetise the enterprise network and improve business outcomes.
The technology uses triangulation between three access points to determine the location of a WLan user to within five metres, said the company.
The technique can be used by IT managers to locate and eliminate rogue access points – a common security problem encountered on company networks due to the ease with which access points can be set up.
Wireless access is a growing threat to corporate security, because of the increased availability and use of wireless devices, said Forrester Research.
"Now that handhelds are able to roam on corporate or public Wi-Fi networks, attackers may try to use them as a 'carrier' to take malicious code inside an organisation," the analyst company said in a recent paper.
The sheer number of devices, coupled with multiple network access points creates a multitude of threat vectors that will force many administrators to extend security beyond the enterprise network perimeter, said Forrester.
Foundry Networks said its technology is able to monitor and find unauthorised users and identify neighbouring WLans, which could be used to gain access to a corporate network.
It also supports multifloor deployments, enabling IT to vary the access to the network from different areas of a building. For instance, a car park area could provide highly restricted public access, while internally within offices users can access more of the network.
The technology is available in Foundry's Ironpoint Wireless Location Manager. This provides real-time location mapping, aimed at giving users a cost-effective wireless threat protection system.
The system also supports the VoFi e911 coverage verification standard and includes technology called Virtual Shield, which provides location-based user admission control.
Read more on Wireless networking