Standards overload sends developers back to Soap
The growing number of web service standards is overwhelming software development teams, analysts have warned.
The growing number of web service standards is overwhelming software development teams, analysts have warned.
Web services were supposed to let developers write applications that could interoperate seamlessly, but there is growing concern that standards fatigue is setting in among users, who have to master an ever-growing number of application programming interfaces (APIs) to make web services work.

Download this free guide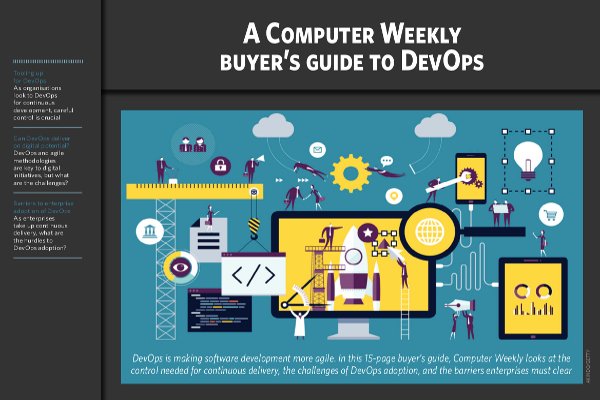 Tooling up for DevOps
Join us as we delve into how DevOps is making software development more agile as well as the control needed for continuous delivery, the challenges of DevOps adoption, and the barriers enterprises must clear.
Gary Barnett, research director at analyst firm Ovum, said, "There is a tendency among suppliers to create standards without considering how they will be adopted."
Barnett said many of the standards were too complex for real-world adoption and that developers were instead developing web services using the Soap (Simple Object Access Protocol) model.
Barnett warned that the technology risked racing ahead of developers' ability to keep up.
He urged users to fight the surfeit of web services standards. "In some cases I am advising users to ignore the new standards, to develop everything using Soap, and to test applications using both Java and Microsoft's .net," said Barnett.
Gartner vice-president Massimo Pezzini said, "With so many web services it is difficult for developers to understand what to use."
He advised businesses to use Soap, BPel (Business Process Execution Language), WSDL (Web Services Description Language) and UDDI (Universal Description, Discovery and Integration).
IDC research director Rob Hailstone said, "The number of web services is unbelievable." He also warned that many more would emerge.
"We are only scratching the surface," Hailstone said. "The industry is trying to standardise every API and it is looking like a never-ending trail."
Hailstone said it was up to the providers of software tools used by developers to support the numerous web services they needed to understand."It is not the role of in-house developers to worry about standards," he said.
Read more on Web software