CIOs need new skills to prosper
New skills are needed for CIOs to ride the changes that will transform IT, according to a CIO Connect survey.
New skills are needed for CIOs to ride the changes that will transform IT, according to a CIO Connect survey.
The report said that CIOs should be confident of thriving as the pace of change in IT quickens and that forging effective new relationships both outside and within the business would be vital.

Download this free guide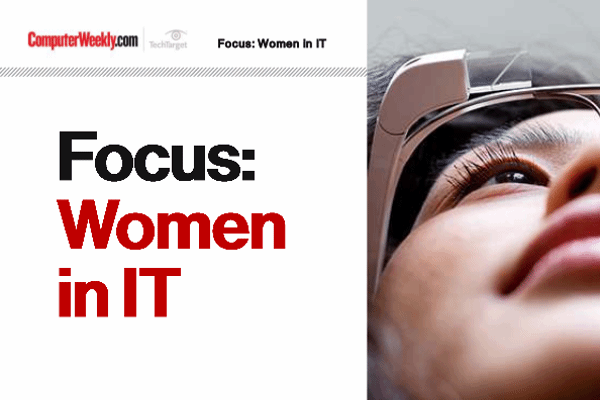 Shifting the landscape of gender and diversity
The number of women in tech in Europe is an average of 16%. This guide offers a collection of articles highlighting some of the prominent issues surrounding increasing the number of women in the IT industry.
By submitting your personal information, you agree that TechTarget and its partners may contact you regarding relevant content, products and special offers.
You also agree that your personal information may be transferred and processed in the United States, and that you have read and agree to the Terms of Use and the Privacy Policy.
For the past three years, said CIO Connect, being a CIO has been extremely pressurised.
While other parts of enterprise have enjoyed a mini-boom, CIOs have been called to task to spend less money, provide functionality to the business "on demand" and at the same time deliver secure end-to-end service across whole corporations. Such pressures have reduced the IT function to that of cash cow and strained relationships with IT suppliers with whom, according to the survey, three out of four CIOs still feel that their efforts to build strategic relationships are simply not reciprocated.

Des Lee, founding director of CIO-Connect, said that the new role for the CIO was that of "change warrior" and that fulfilling this role required a totally different approach and a new skill set. "If we are to examine the new skill requirement for managing change, then of course you still need the CIO's staple capability of analytical skills backed up with a good grounding in technical knowledge," he said. "But here is the rub: to be a good change manager, you also need excellent communication skills and political nous. Sadly, these qualities have never been top of the list when recruiting a new CIO."

In addition, Lee said that all of the CIOs interviewed believed that significant IT-related opportunities had yet to be exploited in their organisations. Lee said there was almost unanimous agreement on the need to improve relations with the business by adopting a realistic two-way method (or three-way by including suppliers") of communicating with the business, end-customers, suppliers and all who need to know.
Read more on IT jobs and recruitment