Skype launches expanded SMB package
Skype, the leading VoIP player and internet communications company, has launched a new package for SMBs.
Skype, the leading VoIP player and internet communications company, has launched a new package for SMBs.
Skype for Business expands existing Skype SMB offerings to include: a Skype for Business website, a resource dedicated to business support; new Skype hardware from Plantronics; and new features in Skype for Business Control Panel (formerly named Skype Groups) to simplify management of grouped users and pre-paid services.

Download this free guide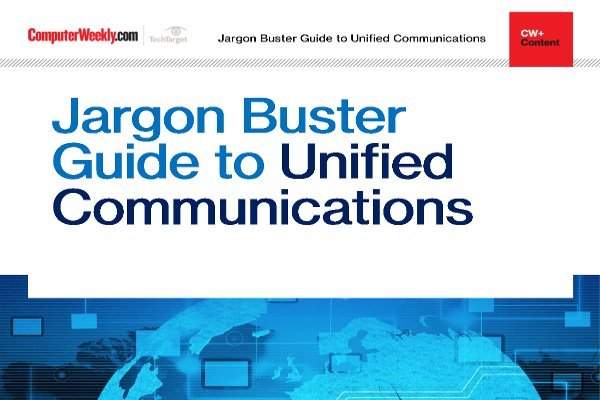 Jargon buster guide to Unified Communications
Explore some of the key elements of a Unified Communications deployment and discover insight into some of the emerging trends that are changing the way we communicate in our working lives.
By submitting your personal information, you agree that TechTarget and its partners may contact you regarding relevant content, products and special offers.
You also agree that your personal information may be transferred and processed in the United States, and that you have read and agree to the Terms of Use and the Privacy Policy.
The new resource, available at www.skype.biz, aims to make it easy for SMBs to use Skype and find resources to maximise security and improve productivity. Other features include integration with the Microsoft Outlook toolbar and new products optimised for SMBs are also available through Skype for Business.
"We know from listening to our more than 75 million customers that 30% of them are regularly using Skype for their businesses and most of these are small companies," says Niklas Zennström, Skype CEO and co-founder.
"Skype is dedicated to being the champion of these companies by making it easy for them to be productive, save money and have access to a sophisticated global communications solution that helps them compete."
Skype for Business allows administrators to centralise the management of company-wide paid services and usability tools. Skype for Business Control Panel offers a new auto-management feature that enables group administrators to make large credit purchases to one account and simultaneously distribute Skype credits, topping off all customer accounts. Skype credits can be used for Skype premium offerings including SkypeIn, SkypeOut, voicemail,
personalisation and third-party conference calling.
Read more on Voice networking and VoIP