Hackers could crash Cisco IP phones
A software flaw in Cisco voice over IP phones could allow hackers to crash them.
A software flaw in Cisco voice over IP phones could allow hackers to crash them.
The problem has been reported by the UK's National Infrastructure Security Co-ordination Centre (NISCC) and Cisco is issuing patches to solve the problem.

Download this free guide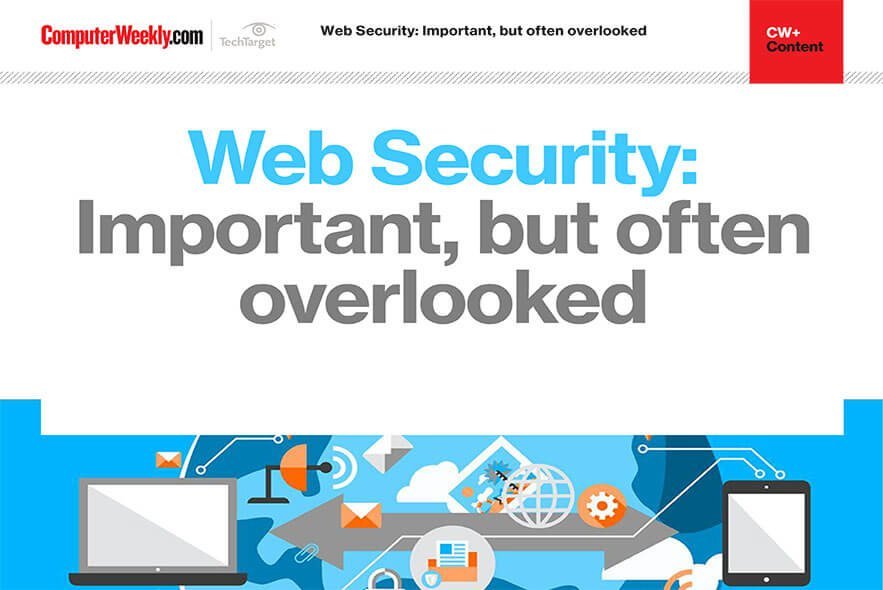 3 key web security guidelines from FS-ISAC
We address the ongoing issues regarding web security for businesses relying on an online presence. Download this e-guide and discover how to identify and address overlooked web security vulnerabilities as well as why you should look at the full security development lifecycle to reduce web threats.
A DNS (domain name system) protocol vulnerability affects the client software in the phones. DNS handles the translation of domain names into IP addresses via DNS servers across the internet to perform the translation.
The system is designed to ensure that IP packets arrive at their proper destinations at the right time.
However, the information necessary to perform the process is often compressed, and the NISCC said remote hackers could insert specially crafted DNS packets containing invalid information into the compressed section of the message, causing the IP phones to malfunction or crash.
Affected products include Cisco's 7902/7905/7912 IP phones, the Cisco ATA (analogue telephone adaptor) 186/188, and several Cisco Unity Express and Cisco ACNS (application and content networking system) devices.
Cisco is not the only supplier to use the DNS translation system in its IP phones.
NISCC policy is to post information on known vulnerabilities affecting specific suppliers. It adds other suppliers to the listing once it is confirmed their kit is affected too.
Read more on Antivirus, firewall and IDS products