Microsoft warns Server 2003 SP1 could cause application failures
Microsoft's Windows Server 2003 Service Pack 1 is disrupting some major server applications, the software company said last week.
Microsoft's Windows Server 2003 Service Pack 1 is disrupting some major server applications, the software company said last week.

Microsoft has placed a bulletin on its support website warning that when SP1 is installed, it changes default settings for some packages from both Microsoft and other suppliers.

Users might have to make changes to their server configurations to accommodate SP1's tools and features, the company said.

The extent of the incompatibilities with Windows 2003 SP1 does not appear to be as severe as those caused by the introduction of Windows XP SP2 for desktops last year. But Microsoft has admitted that the performance of server products from Computer Associates and Citrix are affected by SP1, as well as those from Microsoft itself.

One IT manager who attempted to install Windows 2003 SP1 faced severe problems. "To date we have spent 18 man-hours trying to resolve this issue without success, so it is very expensive to us. We have also suffered loss in operational efficiency and capacity because of e-mail issues."

The IT manager also highlighted the risk of putting out a patch which was incompatible with so many enterprise server applications. By publicising serious flaws in Server 2003 pre-SP1, Microsoft has run the risk of alerting hackers to the vulnerabilities that exist, he said.

"There is huge pressure on businesses to move to SP1 before they get hacked. The trouble is that SP1 has some serious issues. I find it incredible that Microsoft has failed to ensure that its own flagship products were fully tested with industry-standard hardware before issuing this major update," he said.

Microsoft said, "We are taking this issue very seriously." A spokesman added that, at the time Computer Weekly went to press, the cause of the problems experienced by the ITmanager quoted had not been identified.

Download this free guide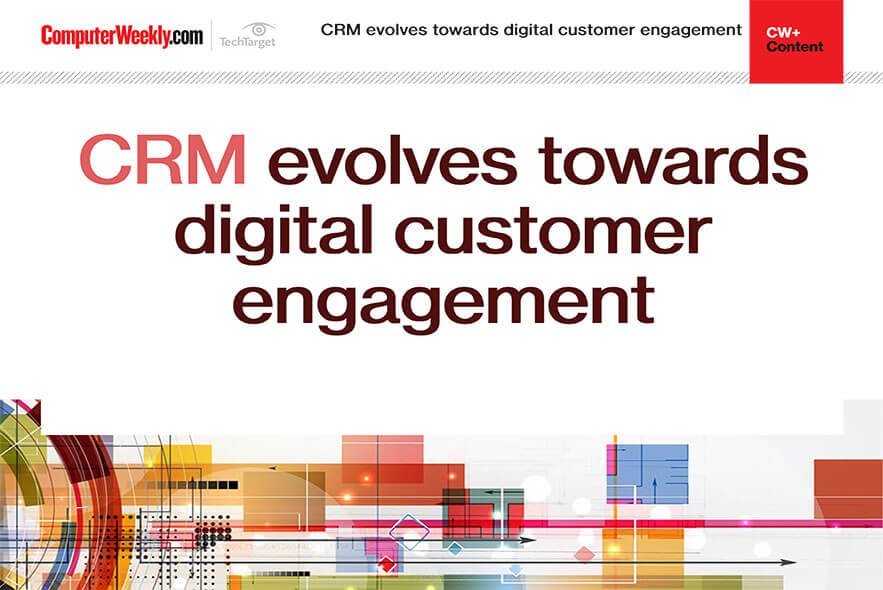 Why customer relationship management is turning to AI for assistance
In this e-guide, we look at how AI is powering retail customer experience, why SAP Hybris could paint the future of commerce and how Ulster bank is faring after adopting a full-scale Salesforce Einstein CRM.
MS to simplify systems management >>
Products affected by SP1 issue
Microsoft Application Center 2000 Service Pack 2
NetIQ AppManager 6
NetIQ AppManager 5.0.1
CA Brightstor Arcserve Backup 11.0
HP Compaq Insight Manager
Microsoft Exchange Server 2003
Trend Micro Serverprotect
NetIQ Group Policy Administrator 2
HP Insight Manager 4.0
Kerio Kerio Server Firewall 1.0
Citrix Metaframe XPe FR3
Microsoft Baseline Security Analyzer 1.2.1
Microsoft Systems Management Server 2003.
Read more on Business applications