SonicWall wireless firewall builds in deep inspection
SonicWall has launched a dynamic security appliance designed expressly for SMEs.
SonicWall has launched a dynamic security appliance designed expressly for SMEs.
The TZ 150 Wireless integrates secure 802.11b/g wireless and a deep packet inspection firewall. According to the company, it is the first sub-€400 (£275) wireless firewall capable of scanning both wired and wireless traffic at the gateway for viruses, spyware and application-level attacks.

Download this free guide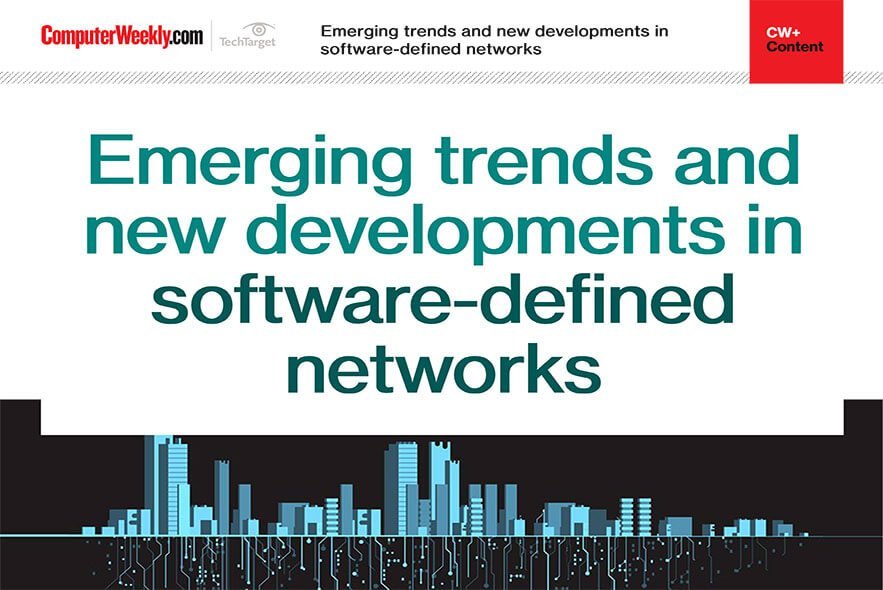 How to implement an effective software-defined networking training strategy
In this e-guide we sit down with CIMI's Tom Knolle to explore some of the emerging SDN service models and how adopting SDN can help to monetise the enterprise network and improve business outcomes.
Security remains a significant barrier to widespread adoption of wireless Lans by SMEs. To compound the problem, the use of unprotected hotspots and hotels by mobile workers makes them particularly vulnerable to viruses, worms and spyware – identified as the most costly of current security threats by a 2004 CSI/FBI computer crime and security survey.
"A firewall that can't prevent dynamic threats is not providing adequate security for today's environment," said Matthew Medeiros, president and CEO of SonicWall. "Viruses, worms and spyware are severe drains on cost to every size of business. "
The TZ 150 Wireless provides wireless client security through a choice of enforced VPN encryption, WPA using PSK or EAP-TLS, EAP-TTLS or PEAP, or WEP. An additional layer of wireless security comes from wireless intrusion detection and prevention, as well as rogue access point detection with automated alerts and logs to give administrators a pinpoint view of the network airspace.
The TZ 150 Wireless can be managed locally through a web management interface or remotely via HTTPS or as part of a multifirewall and VPN environment using SonicWall's Global Management System.
Priced at £259, the TZ 150 Wireless ships with 30-day subscriptions to the Gateway anti-virus, anti-spyware and intrusion prevention service, a content filtering service, and five enforced desktop anti-virus clients, and is available immediately.
Read more on Wireless networking