Demand for IT staff accelerates as delayed projects get green light
Demand for skilled IT professionals is expected to grow steadily throughout 2005 as the recovery in the IT jobs market gathers...

Download this free guide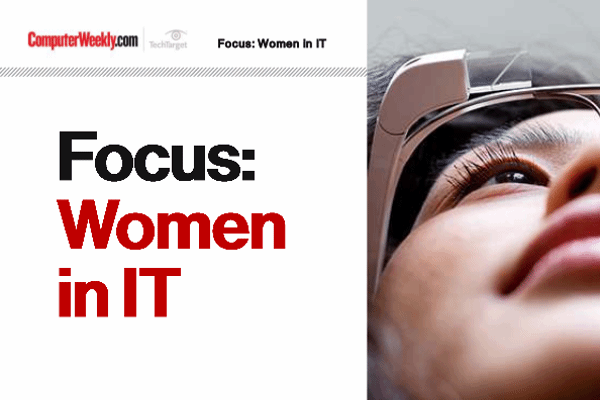 Shifting the landscape of gender and diversity
The number of women in tech in Europe is an average of 16%. This guide offers a collection of articles highlighting some of the prominent issues surrounding increasing the number of women in the IT industry.

Demand for skilled IT professionals is expected to grow steadily throughout 2005 as the recovery in the IT jobs market gathers momentum.

The number of advertised IT job vacancies rose by two-thirds from 2003 to 2004, as organisations started IT projects delayed during the downturn, the latest Computer Weekly/SSL Quarterly Survey of Appointments Data and Trends found.

The upturn has seen salaries rise for experienced permanent staff, including senior developers, analysts, PC support staff and IT professionals with networking and web development skills.

Neil Price, business development manager at IT recruitment specialist Hudson, said, "There is a fair amount of new systems development and enhancing existing large-scale developments. So it tends to be .net and Visual Basic skills in demand. Its not just development, but the whole lifecycle, from analysis to build to systems and support."

The upturn has led to rising demand for contract staff, with the number of advertised vacancies at the end of 2004 double that of 2003. However, businesses are hiring contractors more carefully, and offering three-month contracts rather than the six-month contracts of the past.

An increase in company mergers and acquisitions as the economy picks up is fuelling higher demand for IT contractors with networking skills, who are being hired by merged organisations to link networks together.

In the last quarter of 2004, the number of contract networking posts on offer trebled from 2003, and contract pay rates increased by 15%, the survey revealed.

"A lot of companies are investing in voice over IP projects. The technology has been around for some time but costs have come down and the benefits have been realised more," said Jake King, divisional director at IT recruitment firm Abraxas.

Salaries for permanent staff stabilised at the end of 2004, with pay rises averaging 1.3%, but recruitment companies report that rates are beginning to rise for professionals with the right skills and experience.

"When the recovery started there were more candidates than requirements. Now there is more competition for the prime candidates. One or two organisations are offering a bit more on the basic salary. Others are still recruiting but they are not getting the best of the bunch," said Price.
Read more on IT jobs and recruitment