Hyundai boosts network access and control
South Korean car manufacturer Hyundai has modernised the core network at its car import centre in Essex and updated its stock...

Download this free guide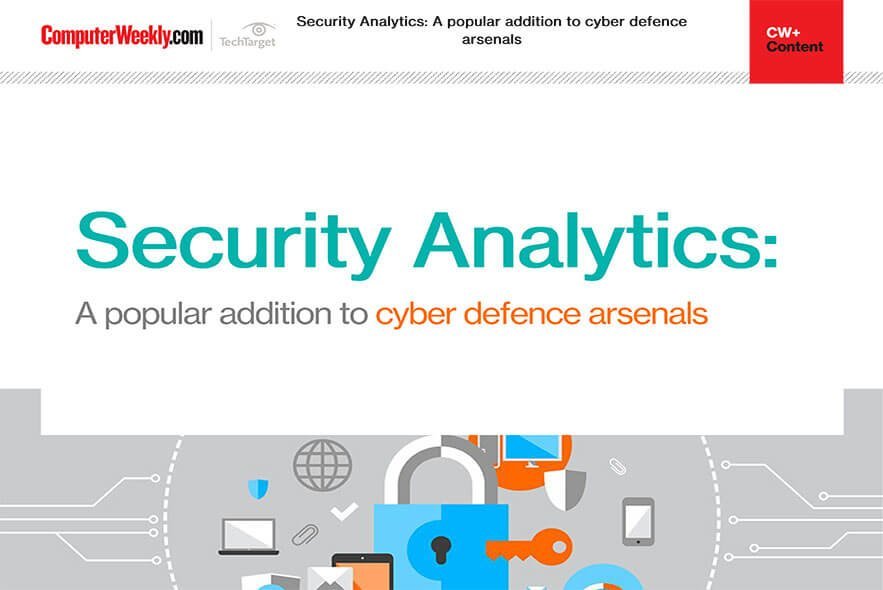 How to improve your cyber security with security analytics
Download this e-guide to read how many firms are looking to security analytics to keep abreast of the ever-evolving world of cyber threats. With traditional approaches to cyber security proving less effective against increasingly sophisticated and automated cyber-attacks, security analytics may well be your knight in shining armour.

South Korean car manufacturer Hyundai has modernised the core network at its car import centre in Essex and updated its stock tracking system.

As well as streamlining the inventory tracking process, the upgrade will provide wider secure network access for staff, partners and customers. It will also support RFID tagging technology, should the company choose to adopt it in the future.

Last year, Hyundai decided it needed to upgrade its product tracking system to cope with the 43,000 cars a year going through its import centre in Tilbury Docks. The company wanted an infrastructure that could support the growth of the business for the next five to seven years and link to the JD Edwards One World ERP system used for inventory management.

The previous car tracking system was considered inefficient as the scanners used to read barcodes on stock were unable to transmit information to the ERP system, forcing staff to track cars using paper-based processes.

The new system uses wireless handheld scanners to read a barcode on each car, with data fed back to the JD Edwards software via a wireless mesh network.

Hyundai worked with systems integrator Sigma to upgrade its network infrastructure. This involved installing the latest Enterasys Matrix E7 switches. The implementation took a month to complete, with many networking components redeployed and new blades and 2x2 Gigabit Ethernet links added.

Hyundai is now implementing the Enterasys Secure Network Policy Manager application across its Tilbury and High Wycombe facilities. The Microsoft Active Directory-based system will allow the company to centrally manage user access rights to different network devices and applications, and offer secure online services to its 170 UK dealerships.

Sigma is currently installing the system and said it will be ready to support RFID technology in the future.

Hyundai's technology manager Clive Woodham, said, "The Enterasys secure networking infrastructure offers us huge benefits in terms of ensuring business continuity, centralised management and control of user authentication and access to the network, and a dramatic increase in performance and bandwidth.

"We envisage a trend towards increased accessibility to the network from employees, dealerships and customers over the wide area network as well as via the internet and from mobile devices."
Read more on IT risk management