Tool converts .net code to Java
Stryon has launched iNet, a product which migrates applications and web services from Visual Basic .net, C#, and J# to Java without the need to rewrite the code.
"You take the Microsoft intermediate code and convert it to pure J2EE code," said Jim Stewart, chief executive of Stryon.
Users wishing to move .net applications from Windows to Linux and e .net applications on Linux-based mainframes will welcome the move, said Stewart.

Download this free guide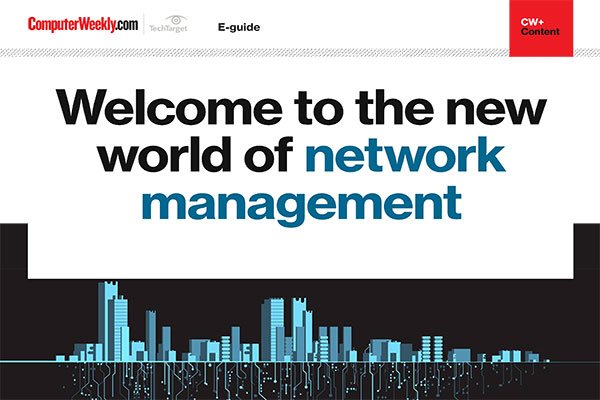 5 essential network management tips
Discover how the role of the network manager is undergoing radical change as the world of networking moves into the cloud with the transition towards software-defined, virtualised infrastructures and begins to incorporate elements of automation and machine learning.
By submitting your personal information, you agree that TechTarget and its partners may contact you regarding relevant content, products and special offers.
You also agree that your personal information may be transferred and processed in the United States, and that you have read and agree to the Terms of Use and the Privacy Policy.
.Net applications distributed throughout an organisation can be consolidated on to Java-enabled platforms in the datacentre, according to Stryon.
Applications can be redeployed to Java application servers such as IBM's WebSphere, BEA Systems' WebLogic, or JBoss.
Also, iNet can be used to enable supply chain partners to integrate their Java applications with an iNet user's business processes.
Developers using iNet can work with the Visual Studio.Net development tool without being tied to Microsoft's runtime, Stryon said. "With our tool, people really can stay in their Microsoft Visual Studio development environment."
iNet also converts .net class libraries such as Core, ADO.Net, XML, and ASP.Net.
The product competes with Microsoft's own Java Language Conversion Assistant utility for moving Java code to .net, which, unlike the Stryon product, is free.
Paul Krill writes for Infoworld
Read more on IT operations management and IT support