Ford deploys WhereNet wireless system
Ford Motor has deployed WhereNet's WhereCall real-time parts-locating system.
Ford Motor has deployed WhereNet's WhereCall real-time parts-locating system in its F-150 truck plant.
The wireless parts-replenishment system is expected to help Ford reduce inventory and increase productivity, according to Gary Latham, director of business development and industry marketing for WhereNet's automotive group.

Download this free guide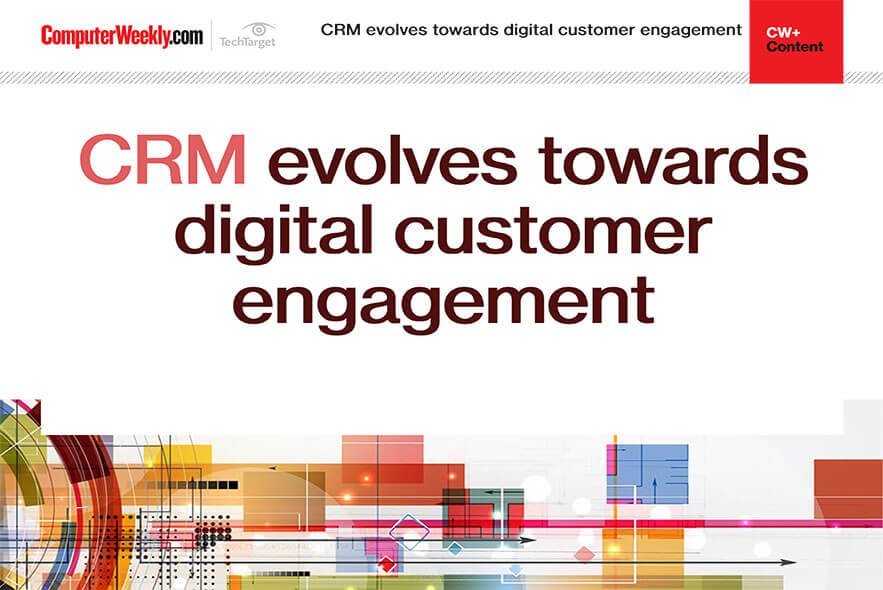 Why customer relationship management is turning to AI for assistance
In this e-guide, we look at how AI is powering retail customer experience, why SAP Hybris could paint the future of commerce and how Ulster bank is faring after adopting a full-scale Salesforce Einstein CRM.
By moving to the wireless real-time locating system, Ford will be able to move from "push-based" scheduling - where everything is scheduled to be put in the assembly line at a certain time - to pull-based, or consumption-based, material replenishment.
"It's a form of lean manufacturing - it allows the parts to arrive just in time for assembly," he said.
When supplies on the line start to run low, the line-side operator presses a button on the WhereCall pendant that sends a request specifying the type of material required and where it's needed, according to Latham.
"You have a material operator who assembles the vehicle, and as he's assembling the vehicle he's going to consume parts from a storage bin and as he consumes those parts - at a predetermined reorder point - he will press a simple button on a wireless pendant and it triggers [a] signal for more parts of that type to be brought to that location," Latham said.
Ford has been a WhereNet customer for more than four years, and WhereNet systems are installed in more than 60 Ford plants around the world, according to Tom Bacon, vice president of the automotive division at WhereNet.
Linda Rosencrance writes for Computerworld
Read more on Business applications