HP finds notebook memory flaw
HP has discovered a flaw in some notebook memory modules that causes them to fail when used in conjunction with power-management...
HP has discovered a flaw in some notebook memory modules that causes them to fail when used in conjunction with power-management techniques in Intel's mobile chipsets and processors.

Download this free guide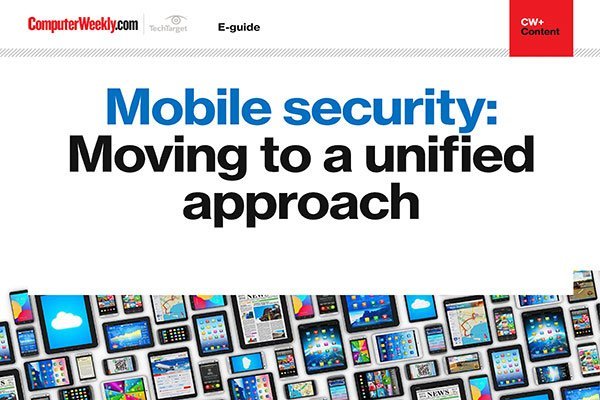 How to improve your mobile security protocol
Learn how to keep those pesky hackers and scammers away from your mobile devices with these 6 articles on how to improve your mobile security.
The flaw affects certain types of notebook memory modules made by Samsung, Infineon Technologies and Winbond Electronics, said Ronald Kasik, director of customer engineering and sustaining marketing for HP.
Modules made by Micron Technology are subject to a different flaw related to memory clock synchronisation.
Intel's processors use power-management techniques such as throttling back the clock speed or shutting down portions of the chip when those areas or transistors are not required by a particular instruction stream. When the chip does this, it puts the memory module into what is called self-refresh mode. The memory chip can move into or out of this state thousands of times a second, he said.
The problem can occur under certain conditions when the memory module tries to leave that self-refresh mode and reactivate. This can cause the memory module to fail, and can crash the system resulting in data loss.
Micron's memory modules can fail under certain conditions when the internal memory clock and external memory clock fail to synchronize as the memory is read at a high rate of speed.
Users will only experience these types of system crashes under very rare conditions, Kasik said.
HP has recommended users of the affected notebooks download a utility from HP's website (h30090.www3.hp.com/mmrp/) that will identify whether they have one of the flawed memory modules.
The affected notebooks are Compaq Evo Notebook N610c; Compaq Evo Notebook N610v; Compaq Evo Notebook N620c; Compaq Evo Notebook N800c; Compaq Evo Notebook N800v; Compaq Evo Notebook N800w; Compaq Evo Notebook N1000c; Compaq Evo Notebook N1000v; Compaq Presario 1500; Compaq Presario 2800; Compaq Presario x1000; Compaq Presario x1200; HP Compaq Business Notebook nx7000, and HP Pavilion zt3000.
Users who detect the flawed memory modules can sign up to receive a new memory module in densities of 128Mbytes, 256Mbytes and 512Mbytes.
The user will be given a screwdriver and instructions on how to replace the module themselves, and can return the flawed module to receive a free 32Mbyte USB Thumb Drive from Trek 2000 International.
Tom Krazit writes for IDG News Service
Read more on Mobile hardware