Oracle and NetSuite terminate licensing deal
Oracle and hosted ERP software supplier NetSuite have ended a licensing agreement which allowed NetSuite to use Oracle's name to...
Oracle and hosted ERP software supplier NetSuite have ended a licensing agreement which allowed NetSuite to use Oracle's name to brand its small-business applications bundle.

Download this free guide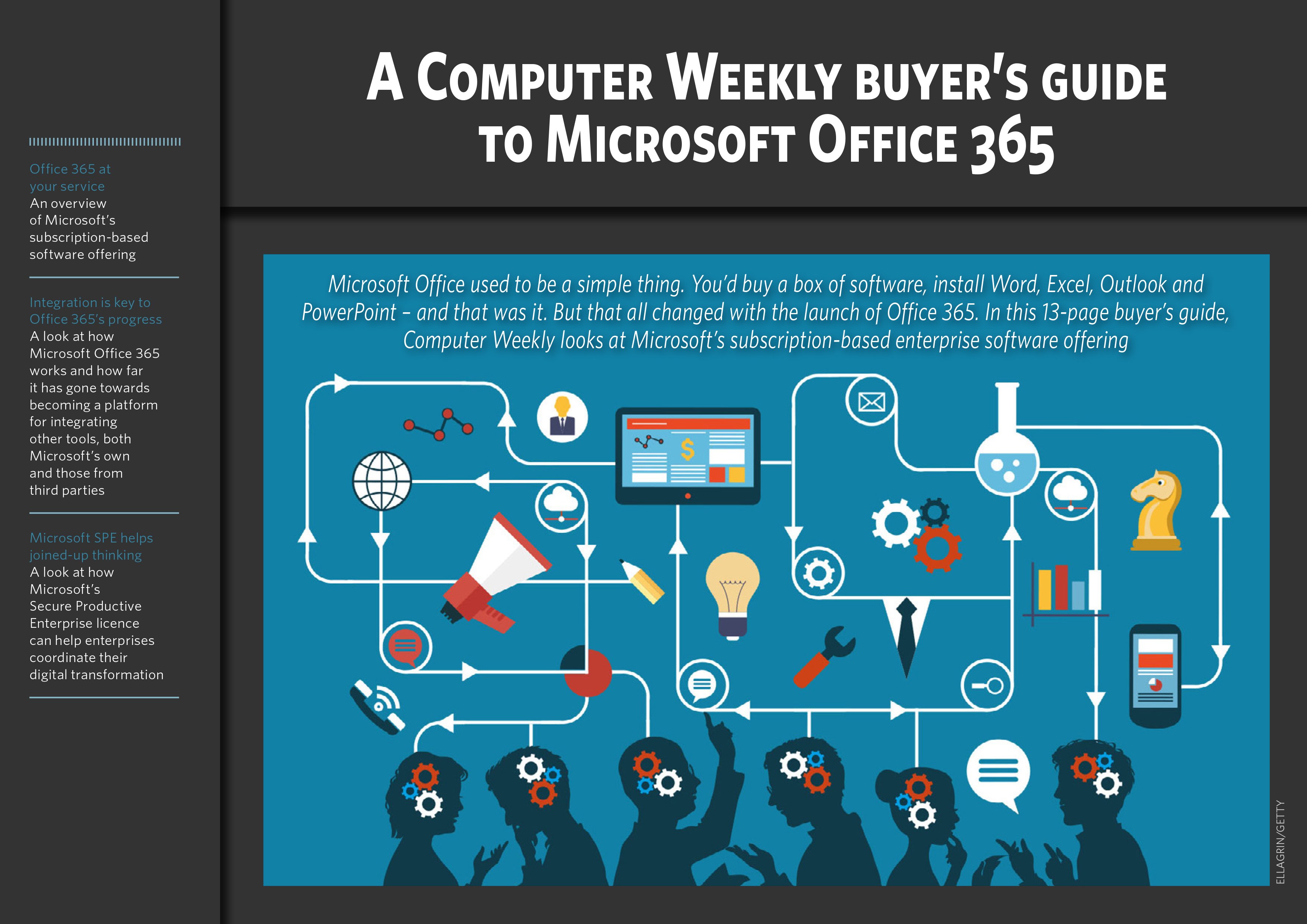 Microsoft Office 365 - The Ins and Outs
With some significant changes in recent years, including a switch to a subscription-based offering, Microsoft Office 365 is rapidly evolving. Check out how the software has evolved and what the future has in store for it.
NetSuite chief executive officer Zach Nelson cited increased competition between NetSuite and Oracle, along with changing business conditions, as the catalyst for the licensing deal's termination.
The arrangement dates back several years, to NetSuite's creation by Oracle chief executive officer Larry Ellison and former Oracle employee Evan Goldberg, now NetSuite's chairman and chief technology officer.
"It was a good deal for both of us at the time," Nelson said. "Oracle got a footprint in the small business market, and it was a rough time for ASPs [application service providers]. Certainly the Oracle brand helped us get through that patch."
Now, the Oracle Small Business Suite - which will be rebranded the NetSuite Small Business Suite in July - comprises just 5% of NetSuite's sales, according to Nelson.
The bulk of NetSuite's customers subscribe to its higher-end NetSuite bundle, which is built on the same foundation as the Oracle Small Business Suite but also includes CRM and customer service functionality.
Nothing will change about the Small Business Suite except the product's name, Nelson said, and NetSuite and Oracle are likely to maintain their close ties as Ellison remains NetSuite's majority owner.
Still, Oracle has been working to strengthen its own hosted software business. The ASP market has been a high-growth area, thanks to small suppliers such as Salesforce.com.
As part of an effort to raise its profile as an ASP, Oracle recently changed the name of Oracle Outsourcing to Oracle On Demand to identify its applications management business.
Oracle hopes to offset slowing growth in the enterprise applications market by winning a larger share of the small and midsized business market.
NetSuite is cutting the price of its Small Business Suite, from $120 (£66) a month to $99. It is also changing the suite's licensing structure, allowing customers to purchase add-on modules without doing a full upgrade to its more advanced NetSuite package. the upgraded software will cost $399 a month.
Stacy Cowley writes for IDG News Service
Read more on Software licensing