MPs want real-time project news
MPs are no longer willing to wait for the National Audit Office to reveal details of why public sector IT projects have gone...
MPs are no longer willing to wait for the National Audit Office to reveal details of why public sector IT projects have gone seriously awry. They want real-time information about the progress of major IT-related programmes.

The warning came from Archy Kirkwood, chairman of an all-party Work and Pensions sub-committee at a hearing last week. Computer Weekly has recommended to the committee that Gateway reviews - confidential and independent assessments of IT projects - should be published and that the UK introduce US-style legislation, which would also strengthen the reporting to Parliament on major Whitehall IT projects. Representatives of IT services supplier EDS told the committee that the company had no objection to the publication of Gateway reviews which are conducted by the Office of Government Commerce.

Kirkwood, a Liberal Democrat MP, made no criticism of the reports of the National Audit Office but said the system of retrospective reporting to MPs on some major IT projects was not adequate for proper parliamentary scrutiny.

He pointed out that reports of the National Audit Office are historical, sometimes published four years after the event. "Parliament is not willingÉ to wait in the future for NAO reports to tell them something is going wrong," said Kirkwood.

He added that Parliament wants greater openness and transparency and a means of receiving input or reports about "how some of these huge projects are going".

Asked at last week's hearing of the DWP sub-committee whether EDS would object to gateway reviews being published, senior executive Tom Warsop said it had no objection as long as it was understood by participants from the outset that the review would be made public.

MPs on the sub-committee are looking at why some IT projects succeed and others fail. They are due to interview minister Andrew Smith later this month.

Download this free guide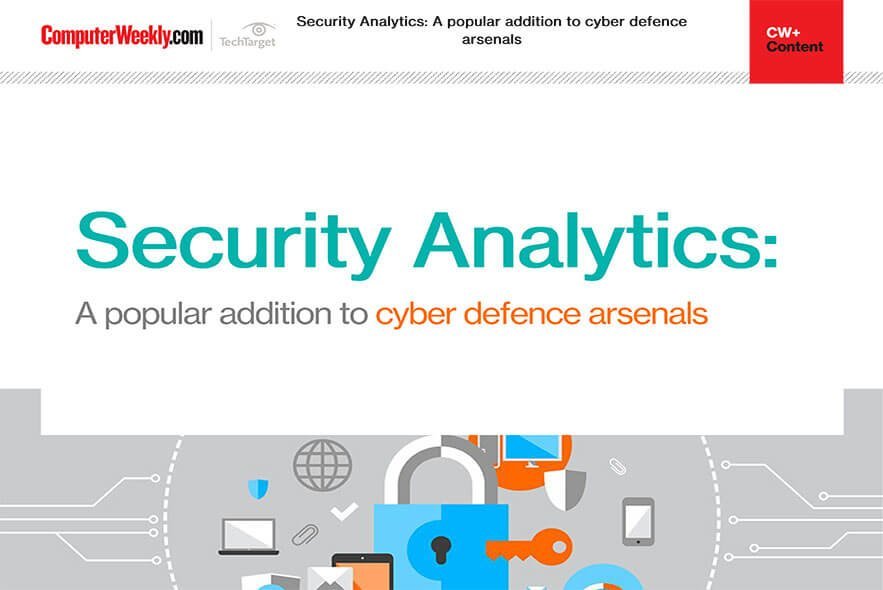 How to improve your cyber security with security analytics
Download this e-guide to read how many firms are looking to security analytics to keep abreast of the ever-evolving world of cyber threats. With traditional approaches to cyber security proving less effective against increasingly sophisticated and automated cyber-attacks, security analytics may well be your knight in shining armour.
At last week's hearing Kirkwood referred to Crash, a book about the causes of IT disasters which was based on case studies reported in Computer Weekly. He said the case studies "make the hair stand up on the back of our neck" and described the amount of money wasted as "horrendous".
Read more on IT risk management