Improve business skills to keep a place in IT once traditional posts are outsourced
Global trends such as offshore outsourcing have started to transform the IT industry, placing a premium on IT professionals with...
Global trends such as offshore outsourcing have started to transform the IT industry, placing a premium on IT professionals with business skills.

Analyst firm Gartner has estimated that up to 25% of traditional IT jobs in the West, such as programming, will be outsourced to emerging markets in India and China by 2010.

However, even firms that have outsourced the bulk of their IT offshore need to retain a multi-skilled internal team to manage the IT contract and use IT to help meet business demands.

But who gets this responsibility and remains in the job is not based on IT knowledge alone - it is increasingly dependant on who has the best knowledge of the business and knows what Gartner has described as the "persistent business-based needs of the organisation".

According to Gartner, staff likely to be most in demand are those in system design and architecture, as these areas can help align IT to the business strategy.

"IT will become a much more varied profession. The business development of IT is growing up after 30 years of adolescence," said John Mahoney, worldwide chief of research at Gartner.

Maggie Miller, IT director at Sainsbury's, agreed that IT staff should be firmly wedded to the needs of the business.

"It is a growing trend to demand that IT staff not only understand IT, but also know how IT investment can enable business needs to be met," she said.

"The staff that are in demand are those able to develop short-term actionable programmes using IT for the benefit of the business. They must also be able to work with integrators, have communications skills and provide project management."

Other specialist skills being sought, said Miller, were contract negotiation abilities and relationship management, including remuneration and staff coaching.

But to make sure staff are kept in the loop as far as the direction of the business is concerned, it is not all one-way traffic - companies have to do more too.

Paul Cotton, European chief information officer at network supplier Avaya, said, "As a company selling technology products, we have to ensure that our staff understand what we are selling, and that includes our IT staff."

"Understanding the business is not only about staff making an effort, it is about the company doing something too. That is why we showcase our main products to our staff, so they understand the direction our business is moving in."

Cotton added that the company also works closely with its training supplier Accenture to keep IT staff informed about business developments.

Avaya has sought senior staff with business qualifications, including MBAs. Cotton himself has an engineering degree and an MBA.

As the boundary lines between business units and IT blur, IT staff will have to update their skills and their outlook to survive.

"Ultimately, when your IT staff are asked what profession they are in, you do not want them to answer 'IT', you want them to say 'banking', 'retail' or 'logistics', for instance," said Mahoney.

Future in-demand IT skills

Download this free guide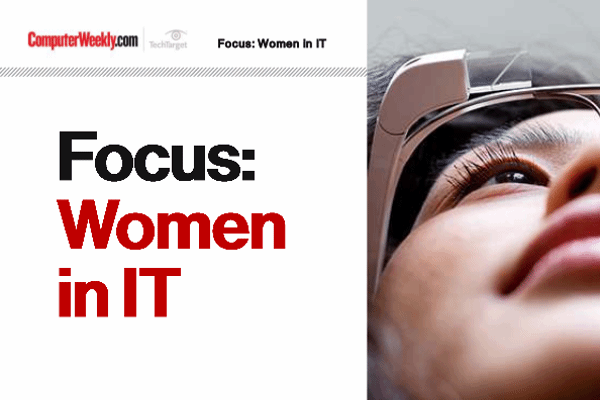 Shifting the landscape of gender and diversity
The number of women in tech in Europe is an average of 16%. This guide offers a collection of articles highlighting some of the prominent issues surrounding increasing the number of women in the IT industry.
By submitting your personal information, you agree that TechTarget and its partners may contact you regarding relevant content, products and special offers.
You also agree that your personal information may be transferred and processed in the United States, and that you have read and agree to the Terms of Use and the Privacy Policy.
System design
Integration skills
Communications
Project management
Contract negotiation
Relationship management
Training
MBA qualifications
Read more on IT jobs and recruitment