Frustration as Microsoft delays next SQL Server
Microsoft has delayed the launch of its next generation of SQL Server until the first half of 2005 to enable a third beta release...

Download this free guide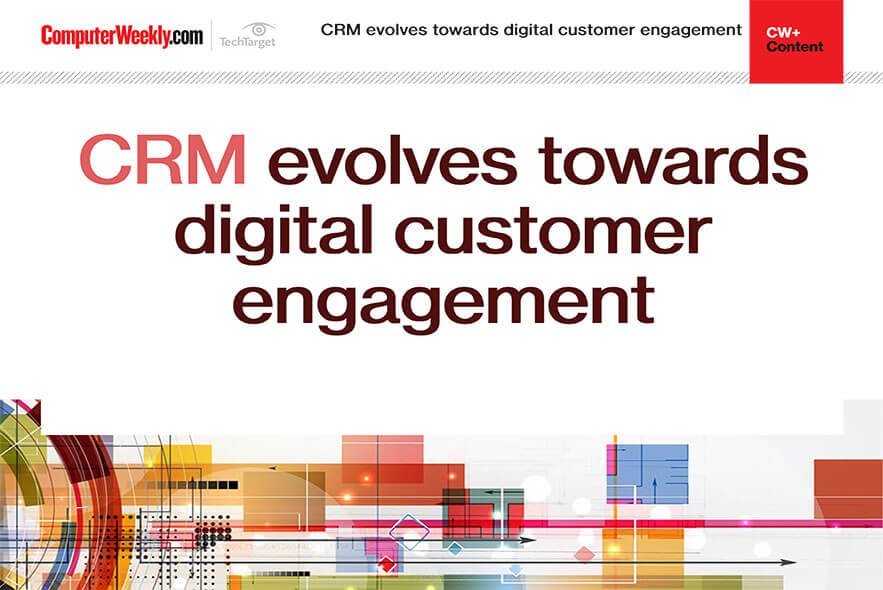 Why customer relationship management is turning to AI for assistance
In this e-guide, we look at how AI is powering retail customer experience, why SAP Hybris could paint the future of commerce and how Ulster bank is faring after adopting a full-scale Salesforce Einstein CRM.

Microsoft has delayed the launch of its next generation of SQL Server until the first half of 2005 to enable a third beta release to be tested.

Users are unlikely to be able to buy the new database server until the second quarter of 2005, according to analysts.

The delay to SQL Server 2005, formerly known as Yukon, will frustrate Microsoft Enterprise Agreement and Software Assurance licence holders who may miss out on a free upgrade as a result.

Microsoft said that despite the delay it has added value to existing SQL Server licences by providing free downloadable add-on software such as reporting services, notification services and XML connector technology.

Mike Thompson, principal research analyst at Butler Group, said this might not satisfy users. SQL Server 2000 was becoming inefficient due to the fact that the core database engine had not been modified. "It is a serious concern. Microsoft has not changed the core. Add-ons create an overhead and cause database management problems," he said.

Industry experts believe Microsoft is facing technical challenges with the new release, as it tries to develop a database that not only works within its Trustworthy Computing security initiative but also embeds XML technology into the database. Microsoft is also integrating SQL Server into the Longhorn release of Windows.

Thompson said, "I feel Microsoft has problems with XML and it is hard to layer security when the database is tied to the operating system."

Analyst firm Gartner said SQL Server 2005 was likely to be launched without several promised features, such as clustering and hash partitioning, which are available on rival products.

It recommended that enterprise users making purchasing and planning decisions should consider SQL Server 2005 unproven for production enterprise applications until early 2006, following at least two product fix packs.

Tom Rizzo, director of product management for SQL Server at Microsoft, said the delay was a result of Microsoft planning a third beta release.

"As it is such a critical release, we are running a third beta release in the second half of 2004," said Rizzo. A beta release in the first half of 2004 will go out to 100,000 users and the third beta will focus on a few core users, he added.

"We want to focus on quality and run the beta in a production environment at 15 to 20 customer sites," he said.
Read more on Business applications