Safeway IT staff await integration plans from Morrisons
Safeway IT staff expect an end to the months of uncertainty that has affected the planning of the IT department, after rival...
Safeway IT staff expect an end to the months of uncertainty that has affected the planning of the IT department, after rival supermarket chain Morrisons officially took control of the company this morning (8 March).

Download this free guide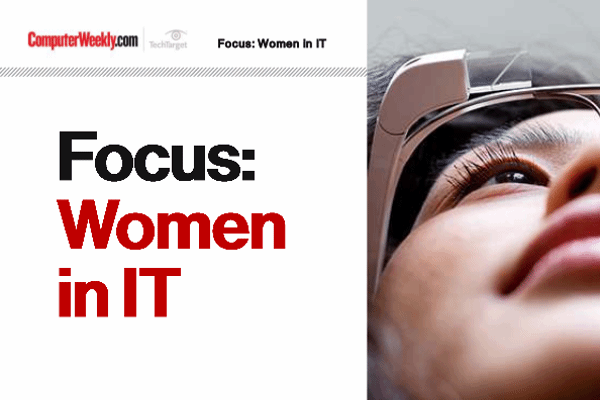 Shifting the landscape of gender and diversity
The number of women in tech in Europe is an average of 16%. This guide offers a collection of articles highlighting some of the prominent issues surrounding increasing the number of women in the IT industry.
By submitting your personal information, you agree that TechTarget and its partners may contact you regarding relevant content, products and special offers.
You also agree that your personal information may be transferred and processed in the United States, and that you have read and agree to the Terms of Use and the Privacy Policy.
The IT department at Safeway expects to hear which projects will carry on or be postponed in the coming weeks, as part of the integration plans to be revealed by Ken Morrison, executive chairman of the company.
"We have very clear and detailed plans for Safeway and I am confident that we will be able to integrate the two businesses swiftly and effectively," he said last month.
Safeway has been trialling next-generation technologies, such as price optimisation software and RFID over the past few months, but these projects may be put on the shelf, said Andy McClean, business systems manager for the supply chain at Safeway.
"The biggest concern will be trying to bring the businesses together and the focus on changing 400 store fascias might mean plans for things like RFID may be put on hold," he said. "We have not heard a great deal so far."
The integration between the two supermarkets' IT systems may prove complex, said Tony Savage, head of consultancy at retail IT consultants RMDP.
"Both companies run IBM in the back office but the point-of-sale terminals are different so this may take some time," he said. "They are going have to spend time and money to make sure they get this right. I think they will have to put aside at least £4m or £5m to integrate head office systems, for example."
Although the IT functions are going to be combined, the scale of the systems integration project could mean the majority of IT staff keep their job, said John Davison, principle retail analyst at GartnerG2.
"There is a lack of sophisticated infrastructure at Morrisons, so there will be a need for IT staff," he said. "Other functions will be feeling the heat first, perhaps in softer areas such as human resources."
The IT systems
Safeway
IBM back office and retail systems, PeopleSoft HR systems.
Morrisons
IBM back office, retail systems based on Tek hardware.
Read more on IT jobs and recruitment