MCI guarantees against DoS attacks
MCI has introduced the industry's first denial-of-service (DoS) service-level agreement (SLA) to help internet customers to...
MCI has introduced the industry's first denial-of-service (DoS) service-level agreement (SLA) to help internet customers to improve their defence against internet threats and attacks.

The SLA aims to ensure that all MCI internet customers will have immediate access to MCI's security staff to help them address and mitigate internet attacks quickly, providing the strongest network security protection available.

Download this free guide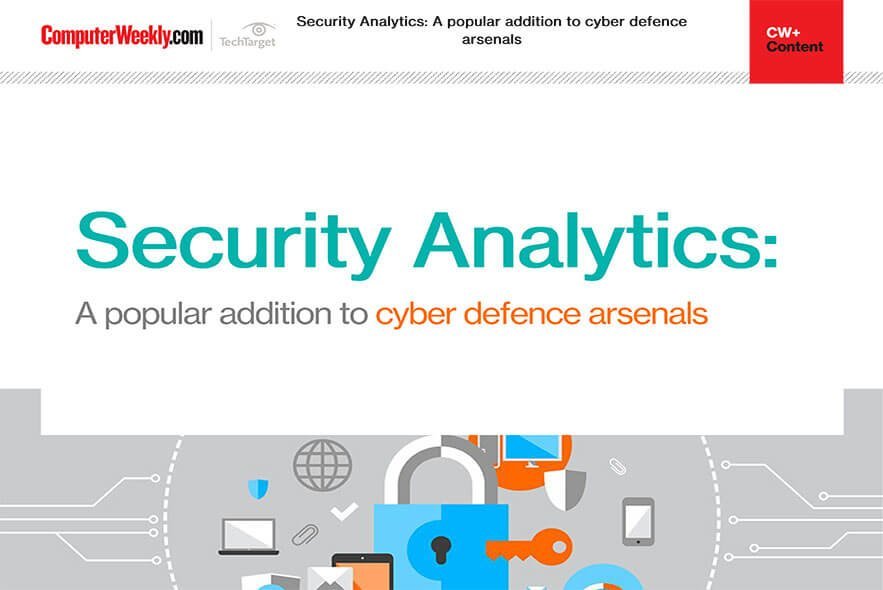 How to improve your cyber security with security analytics
Download this e-guide to read how many firms are looking to security analytics to keep abreast of the ever-evolving world of cyber threats. With traditional approaches to cyber security proving less effective against increasingly sophisticated and automated cyber-attacks, security analytics may well be your knight in shining armour.
MCI's DoS performance guarantee automatically extends its SLAs at no additional cost to customers.
The SLA is being applied across all MCI internet protocol services, including dedicated and remote internet access, IP VPN dedicated and remote and internet colocation, shared and single-server dedicated hosting.
"MCI's experience operating IP networks, along with its advanced network monitoring and management capabilities, enable the company to provide the strongest security defence for our customers," said Sara Santarelli, MCI vice-president of network security.
"Our SLA gives customers greater peace of mind, knowing that MCI will help them stop internet threats and attacks, while further demonstrating our commitment and ability to making the internet a safer place for the greater internet community."
MCI aims to guarantee its response to suspected DoS attacks within 15 minutes of a customer-generated trouble ticket through MCI customer support.
MCI's security team will work hand in hand with customers to determine and implement the necessary steps to quickly mitigate the security threat.
MCI claimed it is the first and only service provider to develop and, initially, utilise and implement a set of effective anti-DoS network tools and techniques, aiming to enable its security team to trace and stop potential attacks quickly.
One of the first companies to take advantage of MCI's SLA is Ask Jeeves. As the web's second most popular search engine, Ask Jeeves receives more than 19.5 million unique users monthly, and relies solely on its internet presence to provide consumers with authoritative and fast ways to find relevant information to their everyday searches.
"MCI's DoS SLA is an enormous step forward for the entire industry," says Dayne Sampson, vice-president of ICT for Ask Jeeves.
"MCI has set the bar for other providers, as it commits to effectively responding to suspected DoS attacks within minutes of their start. As a company under daily attack, MCI represents a critical component in our internet security defence - enabling Ask Jeeves to seamlessly conduct business 24 hours a day."
Written by Computing SA staff
Read more on IT risk management