Criminal Records Bureau to trial electronic forms
The Criminal Records Bureau is to begin trials of online application forms next year, in a bid to improve efficiency.
The Criminal Records Bureau is to begin trials of online application forms next year, in a bid to improve efficiency and reduce errors.
As part of its long-term strategy to improve efficiency, the CRB, with its IT partner Capita, will pilot an online application form for individuals requiring a background record check early next year. This will be followed in the summer by a scheme looking at the bulk transfer of application forms electronically from registered bodies to the CRB.

Download this free guide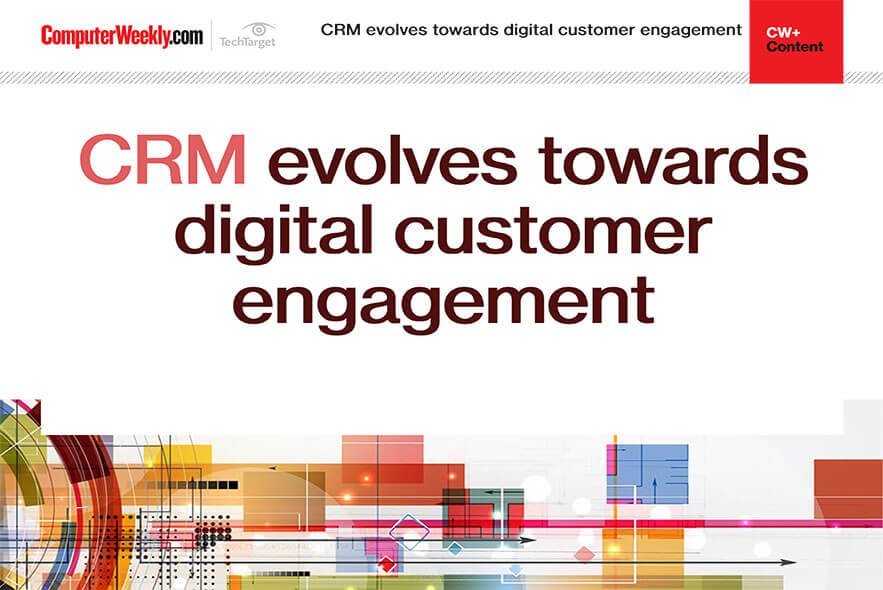 Why customer relationship management is turning to AI for assistance
In this e-guide, we look at how AI is powering retail customer experience, why SAP Hybris could paint the future of commerce and how Ulster bank is faring after adopting a full-scale Salesforce Einstein CRM.
The CRB believes these measure will speed up the application process and reduce errors.
CRB chief executive Vince Gaskell said, "I think there's no doubt that this would help us to further automate the work that we do, which can help to improve the accuracy and efficiency of what we do."
The CRB, which came into operation in March last year, was set up to enable employers to identify candidates who would be unsuitable for certain types of work, especially that involving contact with children or other vulnerable people.
But the agency, which is supported by IT services firm Capita, hit the headlines for the wrong reasons in summer 2002 when teaching unions expressed dismay over backlogs in record checks, which caused some schools to remain closed after term began.
CRB performance has improved dramatically since then, according to Gaskell. He said, "The sort of difficulties that were experienced by the CRB last year did not materialise this year - we are regularly doing 50,000 checks at the higher level each week."
The agency has been hitting its disclosure service performance targets for the past five months. Both standard and enhanced disclosures are now meeting the goal of 90% processed within two and four weeks.
The CRB has also begun processing around a quarter of a million applications from existing care home and domiciliary agency workers on top of its normal intake.
However, the government announced that from 1 April, the cost for a standard disclosure will rise from £24 to £28, and an enhanced disclosure will rise from £29 to £33.
The price increase is part of the government's attempt to achieve "full cost recovery" of the CRB by 2005/6.
Read more on Business applications