UK IT market will begin a steady recovery next year, says Gartner
The UK's IT market will begin a steady recovery next year, driven by increased corporate spending on systems integration, open...
The UK's IT market will begin a steady recovery next year, driven by increased corporate spending on systems integration, open source and wireless technology, analyst firm Gartner has predicted.

The upbeat forecast was made during last week's Gartner symposium in Orlando.

Gartner predicted that IT expenditure by European companies would rise by 3%-4%, up from a flat 0.1% in 2002-2003. In the US, the recovery would be more robust, with corporate spending rising by 5%-6%.

Gartner's forecast adds to a growing body of research predicting a recovery in IT spending next year. The latest Computer Weekly UK IT Expenditure Report, produced by Kew Associates, found that spending on IT hardware, software and services by UK organisations in the second quarter of this year was 4.6% up on the same period last year.

After four years of cost-cutting, IT managers now have to decide what to spend their increased budgets on, said Steve Prentice, chief of research for hardware and systems at Gartner.

"Cutting IT budgets has become the norm and companies are now almost in cruise control. But they have to start spending more money and using IT in different ways," he said.

Wireless technology, web services and open source systems were predicted to underpin the rise in IT spending.

Prentice said mobile and wireless technologies would play a central role in companies' IT systems, helping staff share information more quickly, regardless of their location, and make more informed decisions.

Efforts by companies to get better value out of existing IT infrastructure, through systems integration and a more efficient use of the capacity of their hardware and storage systems, would also have a high priority, said Prentice.

The trend for building software applications in smaller components to make them easier to use - based on programming languages such as the Java 2 Enterprise Edition Microsoft .net and web services technology - is also set to continue, said Prentice.

The rise of open source technology in Europe would continue, largely due to its lower cost, he said. "Open source is unstoppable now, although it is not right for everyone," said Prentice. "It is becoming a strong factor in the server environment and is moving into the desktop market."

The market for business process outsourcing and offshore deals, would also continue its expansion, added Prentice.

When justifying the increases in budgets to the board, IT directors need to learn from mistakes of the past and explain the business benefits of new technology more clearly, Prentice warned.


Download this free guide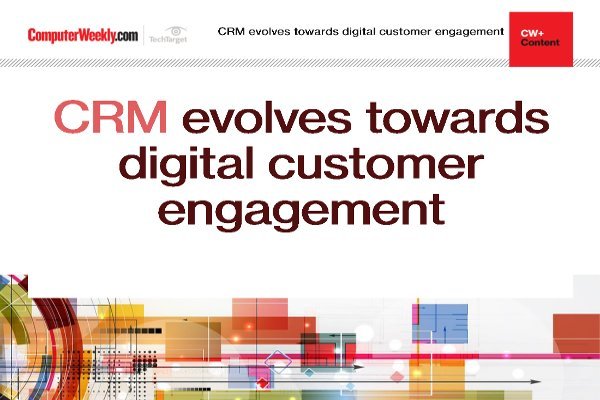 Enhancing digital customer engagement with CRM
Learn about customer relationship management has evolved towards engaging with customers through every channel, with digital at the forefront.
By submitting your personal information, you agree that TechTarget and its partners may contact you regarding relevant content, products and special offers.
You also agree that your personal information may be transferred and processed in the United States, and that you have read and agree to the Terms of Use and the Privacy Policy.
Gartner: where to spend your budget
Mobile and wireless technology

Component-based software architecture and web services

Open source systems

Offshore outsourcing

Make better use of capacity on storage systems through virtualisation technology.
Read more on Business applications