Nestle links SAP systems to allow suppliers to view production data
Nestle has completed a trial of a ground-breaking supply chain project which has allowed suppliers to view its production...

Download this free guide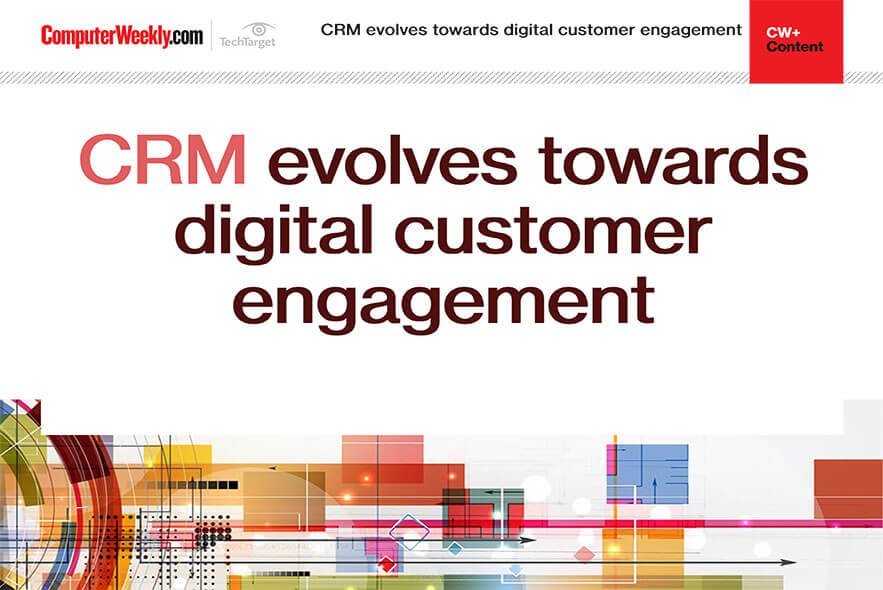 Why customer relationship management is turning to AI for assistance
In this e-guide, we look at how AI is powering retail customer experience, why SAP Hybris could paint the future of commerce and how Ulster bank is faring after adopting a full-scale Salesforce Einstein CRM.

Nestle has completed a trial of a ground-breaking supply chain project which has allowed suppliers to view its production information and ensure it can meet fluctuations in demand for its products.

The project has seen the consumer goods giant connect its Newcastle plant to its packaging supplier SCA, allowing a direct link between the SAP systems of the two companies. This means that SCA is automatically and instantly notified of Nestle's packaging requirements.

Last week the two companies completed the final stages in the £200,000 project, which uses internet data standard XCBL to link the supply chains of the two companies.

Roger Thomas, e-procurement manager for Nestle, said the move was expected to remove about 20% of excess stock from its supply chain. When rolled out to all Nestle's 10 UK plants and connected to its 12 suppliers, it would save about £650,000 per year in time and stock reductions, the company estimated. Similar plans are afoot for all Nestle's European operations.

Previously such transactions were carried out by fax and phone.

Simon Bragg, an analyst with ARC Consulting, said other companies were also looking at using similar technology.

"People are starting to share stock levels in order to manage production. It allows you to achieve predictability of demand; forecasting is either lucky or wrong."

This method of allowing suppliers to view customer systems and supply as necessary is called supplier-managed inventory and is in the early stages of adoption in manufacturing companies. In the Nestle-SCA link-up all stages of production and supply, from planning to finance, are shared between the companies.

Thomas said, "It has brought the supplier nearer in time to where Nestle's demand is. It gives both parties one version of the truth and allows us to take the right decisions quickly. We can keep customer service levels high. We can respond quickly to promotions, or to fluctuations in sales."

Nestle and SCA use software and hosting from Cpgmarket.com - a joint venture between Danone, Henkel, Nestle and SAP.
Read more on Business applications